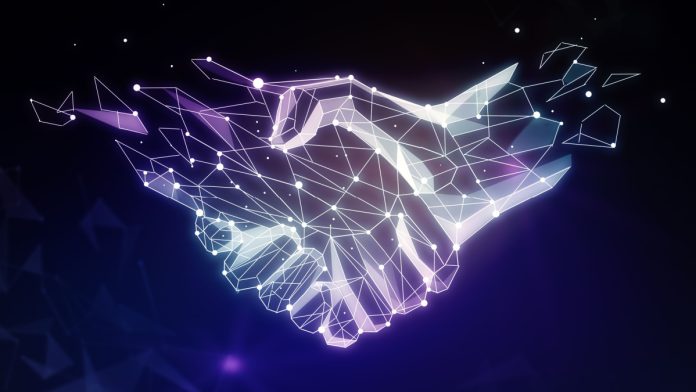 Payments firm Fiserv has teamed up with Banking-as-a-Service provider Central Payments to empower companies with faster product time-to-market speeds.
Fiserv will leverage its technology stack and combine it with that of Central Payments to support fintechs and businesses in other areas with their product and service management so that it can better suit shifting customer demands.
With consumers growing more accustomed to accessing their money through channels outside of traditional banking, the partners aim to leverage combined expertise to "support a wide spectrum of innovative use cases across retail and business".
Sunil Sachdev, Head of Fintech and Growth at Fiserv, said: "As fintechs and financial institutions work together to create compelling financial offerings, speed to market, a robust and flexible tech stack, and streamlined operations are essential.
"Together, Fiserv and Central Payments can deliver these requirements without compromising compliance and risk controls needed to safeguard all parties."
Eric Cotton, Executive Vice President and General Manager at Central Payments, also commented on the partnership, explaining how it will benefit both businesses that are already offering financial services and those looking to start in the sector.
He added: "This combination of technology, services, program management and bank partners will help any business become a fintech company without the need to add the staff or expertise to manage the program in-house.
"Those that may want to manage their programme in-house eventually can also use our services as a lower risk model to get to market quickly with a proof-of-concept."