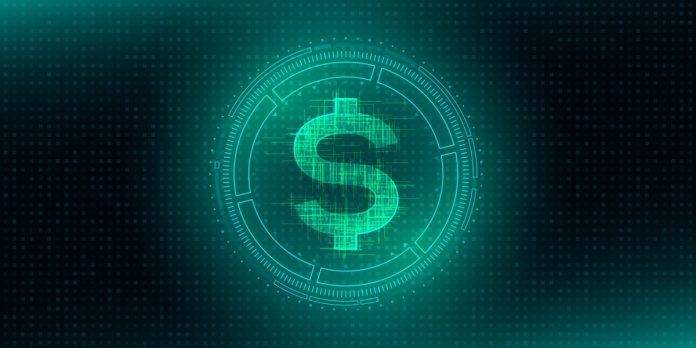 Daleep Singh, an ex-government advisor to President Biden, has revealed that plans to launch a US central bank digital currency (CBDC) were well underway during his tenure.
Singh told the US Senate this week that a digital dollar has received clearance from the Biden administration via an executive order to encourage the regulation of digital assets in the country.
The former US Deputy Security Advisor outlined that the objectives for a CBDC would be to crowd out private and unregulated cryptocurrencies that have recently been under the watchful eye of the Securities and Exchange Commission (SEC), as the financial regulator has been doubling-down on stamping out any digital assets it deems to be an unregistered security.
Singh told US Senators that the Biden executive order in March 2022 was "trying to push our government to launch a digital dollar, which I think is the single best step that we could take because it would crowd out the ecosystem of crypto that allows national security adversaries like Russia to exploit our deficiencies, our weaknesses in terms of our critical infrastructure."
President Biden has been open to the exploration of integrating CBDC's into wider US adoption as the country still remains at odds with the usage of external cryptocurrencies within its own borders and commerce.
State Secretary, Janet Yellen, said in a briefing last year that if the risks to cryptocurrencies are mitigated, "digital assets and other emerging technologies could offer significant opportunities".
Whilst the US are a lot more cautious when it comes to plans regarding CBDC's than other countries, the US Treasury has launched a report on the digital currencies but has viewed it as nothing more than "national interest".
There are however, numerous sceptics surrounding a potential digital dollar, more notably Christopher Waller, a board member of Federal Reserve who would be the issuer of any potential digital dollar.
Whether the Biden administration renews its efforts into CBDC's remains uncertain, with many high-ranking figures opposed to the idea and currently still at odds with cryptocurrencies and exchange platforms.