Anatoly Legkoymov, majority owner of cryptocurrency exchange Bitzlato, has been arrested and charged by the US Department of Justice (DOJ) over the alleged facilitation of transporting and transmitting illicit funds.
The Russian founder of the Hong-Kong-based crypto firm was arrested Tuesday night in Miami and has been arraigned in the US District Court for the Southern District of Florida.
The DOJ outlined in its briefing that Bitzlato failed to meet US regulatory safeguards, including AML requirements after finding the exchange processed more than $700m worth of illicit funds, including millions in ransomware. 
Bitzlato was also found to have deficient KYC procedures which allegedly became a "haven" for criminal activity which allowed for the intent for funds to be used for such criminal activity.
"Today the Department of Justice dealt a significant blow to the crypto crime ecosystem," stated Deputy Attorney General Lisa O.Monaco.
"Overnight, the Department worked with key partners here and abroad to disrupt Bitzlato, the China-based money laundering engine that fueled a high-tech axis of cryptocrime, and to arrest its founder, Russian national Anatoly Legkodymov.
"Today's actions send the clear message: whether you break our laws from China or Europe—or abuse our financial system from a tropical island—you can expect to answer for your crimes inside a United States courtroom."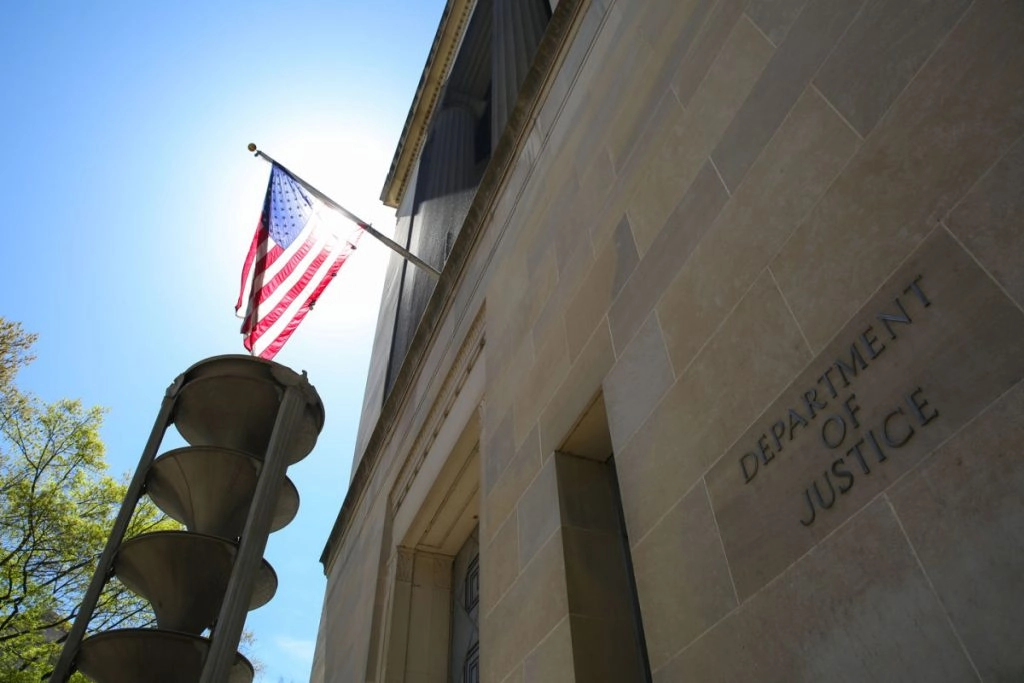 The DOJ further detailed that Hydra Market was Bitzlato's largest counterparty involved in the transfer of the illicit funds. Hydra Market users allegedly exchanged more than $700m in cryptocurrency with Bitzlato until it was shut down by the US and German law enforcements in April 2022.
According to a complaint against Bitzlato, its customers routinely used the company's customer service portal to request support for transactions with Hydra, which Bitzlato often provided, and admitted in chats with Bitzlato personnel that they were trading under assumed identities.
Moreover, Legkodymov and Bitzlato's other managers are accused of being aware that Bitzlato's accounts were rife with illicit activity and that many of its users were registered under others' identities. Legkodymov used Bitzlato's internal chat system to write to a colleague that Bitzlato's users were "known to be crooks," using others' identity documents to register their accounts.
The DOJ stresses that the charge in the complaint is an allegation and the defendant is presumed innocent unless and until proven guilty. If convicted of operating an illegal money transmitting business, Legkodymov faces a maximum penalty of five years in prison.
"Institutions that trade in cryptocurrency are not above the law and their owners are not beyond our reach," commented U.S. Attorney Breon Peace
"As alleged, Bitzlato sold itself to criminals as a no-questions-asked cryptocurrency exchange, and reaped hundreds of millions of dollars' worth of deposits as a result. The defendant is now paying the price for the malign role that his company played in the cryptocurrency ecosystem."