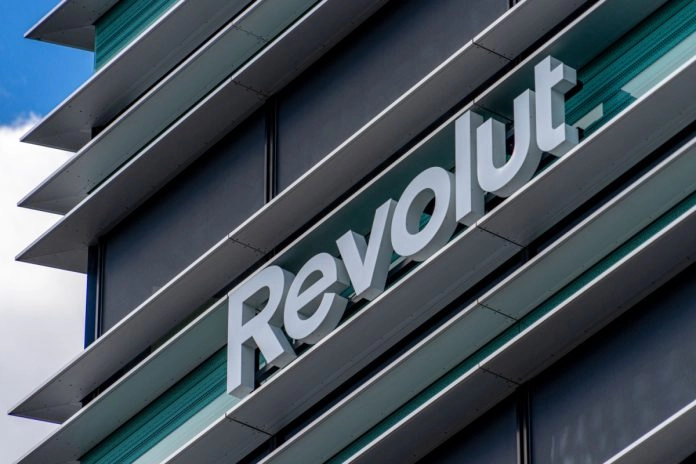 UK fintech Revolut has formed a working culture team to address criticism of its corporate and working culture which has led to former employees leaving the company.
The Guardian broke the news after finding that employees were set achievable targets and forced to work unpaid hours, all built around a high-pressure working environment. 
The new team is assembling psychology and behavioural experts to set a new set of standards with a more 'human' approach to the working environment, identifying workers if they are being more approachable and "respectful at all times".
Revolut CEO, Nik Storonsky, held a company meeting informing employees they should be conforming to the new standards which will be established this Friday.
The firm's new "values-based behaviours" list takes down formerly used phrases such as 'falling short of perfection will be assessed accurately, not kindly', 'even though it might hurt sometimes'.
Head of People Experience at Revolut, Hannah Francis, told The Guardian that the changes in how the company will now operate is more linked to its overall growth and not to appease UK regulators as the fintech company applies for a UK banking licence.
She stated: "I wouldn't say this is a straight reaction from regulatory discussions. This is more linked to our growth and how we're changing and the feedback we were getting from our people. We really needed to shift and change."
"We did get some comments that potentially it seemed a little bit more aggressive, but in the fast-paced, hyper-growth that was Revolut however many years ago.
"We have really moved on since then. So what we really wanted to do is make sure that this new value statement kind of covered that more human aspect around our people, and around how we operate with each other."
Since its establishment in 2015, Revolut has gone on to become one of the most valuable fintech companies in the world, offering services such as prepaid cards, buy now pay later payment options and crypto trading capabilities.