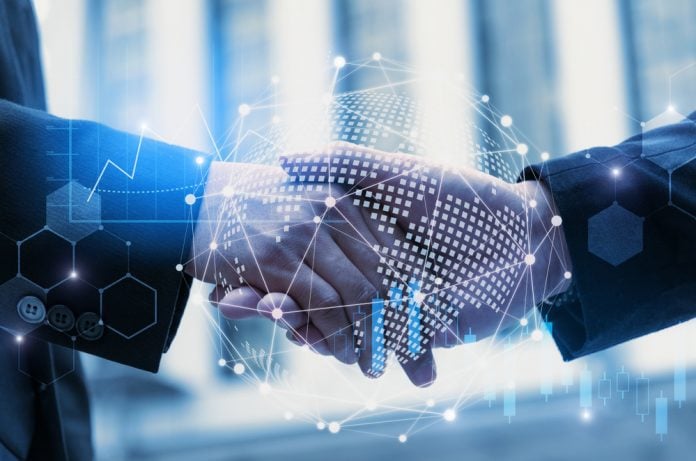 Digital bank and fintech, Green Dot Corporation, has announced the extension of its link with Wealthfront.
The focus of the collaboration, originally formed in 2020, was confirmed as seamless checking features and money movement for Wealthfront's Cash Account.
Dave Myszewski, VP of Product at Wealthfront commented: "Today's investors want smart saving and investing products that help them build wealth in all market conditions, which is why we're proud to offer the Cash Account to help our clients earn more on their uninvested savings.
"With one of the highest rates on the market plus checking features powered by Green Dot, we're able to provide a best-in-class Cash Account that is far superior to what a traditional bank can offer, so our clients can grow their long-term wealth easily and conveniently."
Furthermore, the group also detailed that 2021 saw the number of investors using robo-advisors like Wealthfront grew at a significant rate, up 23.2 percent from 2020, with a particular spike from young investors.
"Savvy consumers demand more convenient financial solutions that help them build their savings and invest for the long term, and offer easy management and understanding of cash flow," added Amit Parikh, EVP, Banking Platform Services at Green Dot. "We're proud to partner with Wealthfront to power consumers with more seamless, secure and useful financial tools and experiences."
Expert Analysis: The importance of wealth management tools will undoubtedly elevate during a challenging economic climate; the extended collaboration is well-positioned to bolster the sector as it continues to grow and will be welcomed by new and current investors.