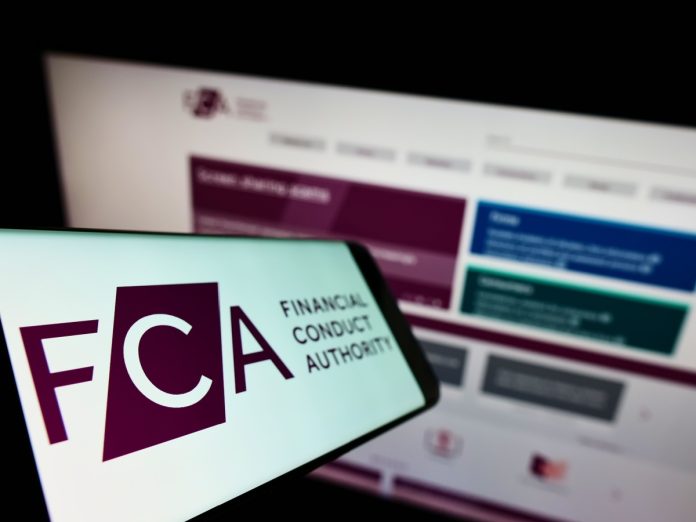 The Financial Conduct Authority (FCA) has laid out proposals to improve the UK credit information sector to deliver higher-quality information for consumers and merchants.
The UK regulator stated it wants to see a higher quality of credit information so that lending decisions better reflect people's underlying financial circumstances, benefiting consumers so they are not denied credit they could afford or handed credit they cannot afford. 
The FCA released a market study proposing a range of measures to improve the credit market, one of them being a new industry body to oversee arrangements for the sharing of credit information.
Two more proposals include improving the quality of credit information to breed greater competition and innovation, as well as more timely data reporting to simplify methods for consumers to access their credit files.
"It is vital that the credit information market works effectively for firms and consumers," commented Sheldon Mills, Executive Director of Consumers and Competition at the FCA.
"We want to see industry reform to help deliver the changes, but in the meantime, it is important consumers know how to access their credit information and talk to their lenders if they are facing difficulties.
"Our proposals will help consumers get better decisions from lenders and lenders to have confidence that the information they have access to is sufficiently comprehensive."
The FCA found in a consumer report that 90% are aware of the existence of credit scores and files but also found that 47% of borrowers in financial difficulty mistakenly believed that contacting lenders would harm their credit file, with 16% ignoring contact from lenders as a result.
Furthermore, 43% of consumers did not realise they have a right to access their statutory credit report for free.
In response to these findings, the FCA has asked the credit industry to set up a new representative body in 2023, pledging to work with representatives to form the new body.