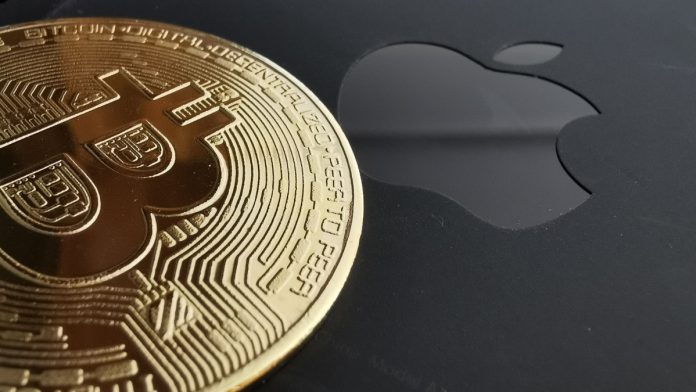 Crypto trading platform Koinal has announced that it is now accepting transactions made through Apple software. 
Aside from already offering bank transfers and credit and debit card payments, the SG Veteris-owned Koinal is now adding Apple Pay to its arsenal of financial services.
Traders can either visit the Koinal website on their Safari browsers or download the mobile app directly from the iOS App Store.
Anil Oncu, CEO of SG Veteris, said: "Buying crypto can be a daunting process for new investors and we want to make it as easy as possible for those drawn to crypto investing, and for those ready to start investing or adding to their balances as the market starts to pick up again. 
"Apple Pay is a very popular and familiar app that provides another option to buy crypto quickly, seamlessly and securely."
Now able to attract a new customer stream via Apple's global audience, Koinal is currently running a promotion for newcomers where after completing all KYC checks, they get $10 free to use as an investment. 
Some other features include the exchange of cryptocurrencies to fiat, withdrawing and transferring funds between other wallets, as well as payments card recognition from over 150 countries.
Oncu concluded: "Our market leading customer service team makes Koinal particularly popular amongst new and novice investors because they have access to 24/7 support, which provides fast responses and can hold their hands through the whole process. 
"We also have a strong focus on security with state of the art encryption technology and one of the most sophisticated fraud prevention measures on the market."