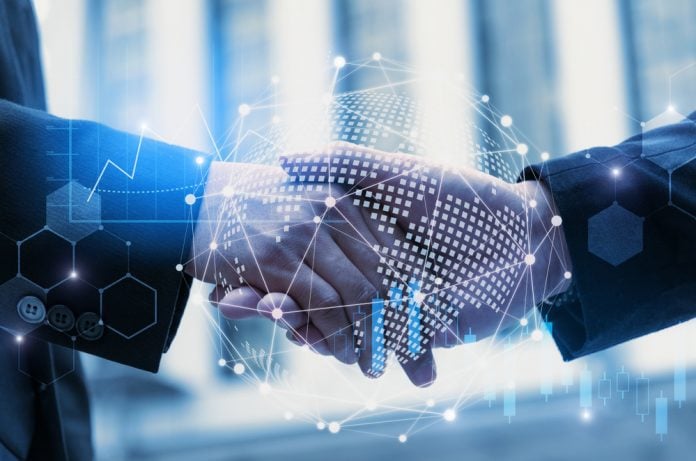 OKTO has united with Nuvei, in a boost to the ability of merchants when it comes to accepting embedded payment methods.
As a result of the link, OKTO.CASH is available via Nuvei' s alternative payments method function, with the OKTO.WALLET also close to being launched.
Simon Dorsen, CCO of OKTO, commented: "Integrating with Nuvei' s platform is another example of how we are constantly exploring ways to enhance digital payment journeys for both merchants and consumers and remove payment barriers.
"Our partnership with Nuvei is in line with our strategy to give flexibility and agility to our operator partners, accelerating the integration process to offer their users OKTO' s seamless, embedded payment experiences.
"Thanks to the integration with Nuvei, the OKTO.CASH eVoucher payment method, which enables users to load online accounts with cash in real-time, is available to merchants quickly and easily while our omnichannel, open-loop, cashless payment method OKTO.WALLET will follow."
Furthermore, the OKTO.CASH eVoucher payment method is already live via Nuvei in Italy with Eurobet and Efbet as well as in Romania with Casa Pariurilor. 
Nuvei Chief Commercial Officer Motie Bring added: "Providing alternative and relevant payment methods to help accelerate our customers' revenues is one of the many ways we support businesses in Europe and around the world. That is why we are glad to work as a payment partner supporting the international expansion of OKTO, a leading fintech company digitalising traditional payment methods across the entertainment, leisure, and gaming industries. "