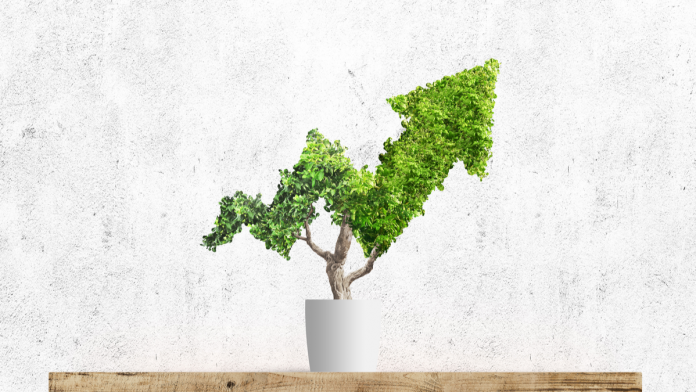 Collctiv, a group payment app, has continued growth with the announcement that it reached $20 million in processed transactions.  
The community-focused fintech from Manchester enables friends, families, businesses, charities, and community groups to collect money together, and has grown exponentially since formation in September 2019.
The organic growth comes off the back of its $1.6 million pre-seed funding investment. As society embraces a return to normality, Collctiv is poised to continue its rapid growth. From 2022 onwards, the fintech is active in 88 countries, accepting payments in 63 different currencies.
Co-Founder and CEO, Amy Whitell, said: "Collecting money can be painful and time-consuming, and often leaves the organiser out of pocket. That's why we've created Collctiv. Our solution helps to solve a real problem and it is making it easier for groups to collect and spend money, using the power of online to power the offline. 
"As we emerge from the Covid-19 crisis, we're noticing that people around the world are increasingly focussed on uplifting the communities that mean something to them. In fact, we experienced a surge in demand during the height of the pandemic as people looked for ways to collect money together for common causes.
"That uplift put us in a great position as a company, and we are already ahead of target and really excited for the year ahead. With the world of organised events returning to normal, we hope to further this growth imminently. As always, our goal is to continue solving problems for organisers across the globe."