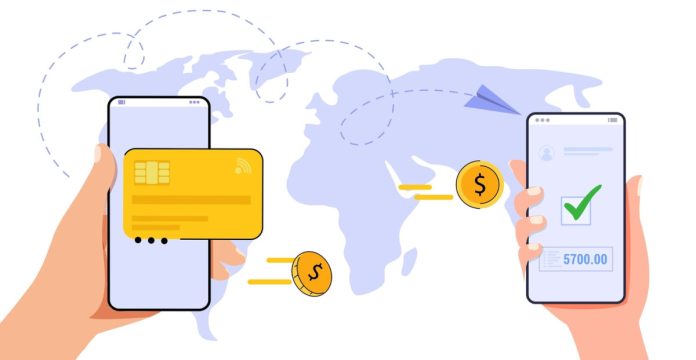 Future FinTech Labs (FTFT Labs) has partnered with global payment platform Currencycloud to launch remittance app Tempo.
The joint venture enables the collaborating companies to offer a "cost-effective" app that aims to facilitate secure methods to send money for US-based immigrants to selected countries across Europe, North America, as well as Australia, India and the Philippines.
FTFT Labs will now be able to offer its customers a multicurrency digital wallet as a result of the partnership, enabling cross-border transfers to the aforementioned regions via a seamless transaction, a cost-effective alternative than other remittance services according to FTFT.
CEO of FTFT Labs, Sean Liu, commented on the launch: "Tempo represents an easy, fast and secure way to transfer money cross-border.
"Working with Currencycloud and using the breadth of its services, it allows us to offer our customers a seamless product from start to finish. We are confident we are making remittance a seamless process for our end users."
Tempo app users are enabled with features that help transferring money with in-app customer support. With its conversion tools, the app allows users to remit payments to foreign accounts following currency conversion.
Along with its funds feature which allows users to add funds to their digital wallets, FTFT Labs aims to continuously add new features to the app, aiming to provide an easy-to-use remittance service for an 'often overlooked market: US immigrants'.
"Migrants in the US should be able to send money cross-border without friction and without prohibitive costs," added Lewis Nurcombe, Vice President of Sales at Currencycloud.
"A fintech company like FTFT Labs understands the needs of working people wanting to send money to family and friends, and as such is successfully re-imaging how money flows for this huge market."