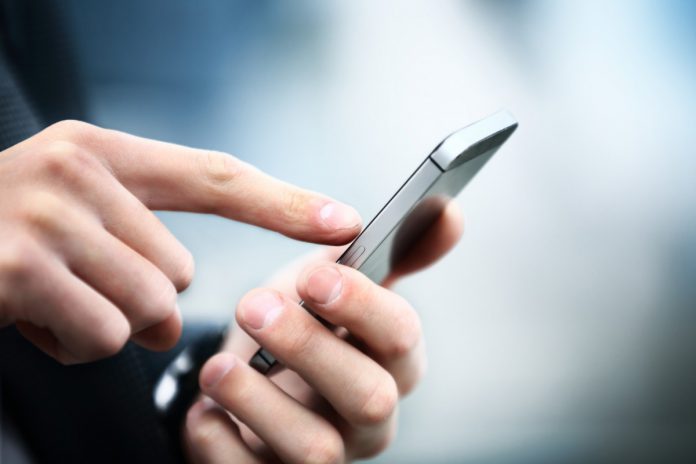 ING and CCV have united for the development of a business app that transforms Android smartphones or tablets into a mobile cash register and payment terminal for contactless payments.
Through the launch, Software Point-of-Sale (SoftPOS) customers can engage in their payment journey throughout any location inside a store, in a move that seeks to significantly bolster payment efficiency.
Enny van de Velden, Chairman of the Executive Board and CCO of CCV, commented: "With this new app, we're taking the next step into the future of payments. This future is rapidly approaching now that we have actually successfully processed the first transactions.
"The payment solution is no longer a prospect, it has become reality. Thanks to the cooperation with ING, Cow Hills and ZEBRA, business owners can benefit from a fully integrated system to accept payments on existing hardware. This opens up new opportunities for entrepreneurs."
The offering looks to develop the consumer journey, across a variety of sectors including hospitality and retail.
Laurens Schretlen, Head of Product Management Cards & Merchant Services at ING, added on the launch: "We're improving payment experiences on a daily basis at ING. Thanks to innovative solutions like this, the payment process becomes even easier for consumers.
"They will soon be able to go to any staff member at a shop or restaurant and simply pay contactless. With this solution, the ease of payment has increased again, with which we can also provide a better customer experience. That fits in with ING's vision. The technology has proven itself and we are now taking the first steps towards a large-. scale rollout. We look forward to the pilot together with HEMA."
The app backs all contactless payments with Mastercard, Visa, Maestro and V Pay, through Apple Pay and Google Pay. It also works for larger amounts that require entering a pin code on the mobile device.