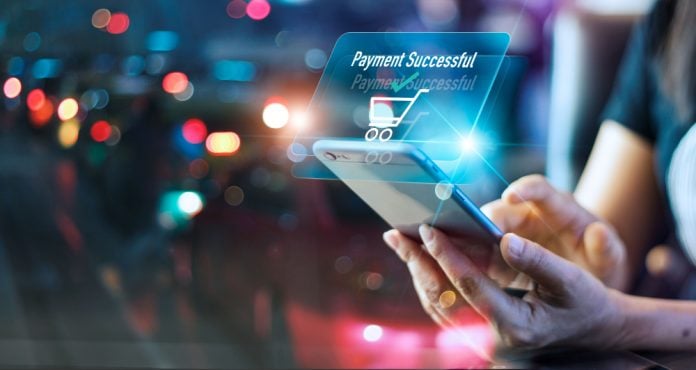 CellPoint Digital has united with Rebar Technology, in a bid to strengthen its recurring payment functionality.
Rebar, a Chicago-based software company, links off-the-shelf and custom solutions to create a maximised subscription billing platform for its clients. Furthermore, as part of the collaboration CellPoint Digital, customers will look to give its clients a business edge in the high growth subscription market worth $650 billion worldwide.
Kristian Gjerding, CellPoint Digital CEO, commented: "We have a lot in common with Rebar. We've both created revolutionary technology that drives business impact and enhances customer experience. We both take white-glove care of our customers and together, we help merchants monetise consumer engagement through recurring programs that drive incremental spending.
"This partnership is further proof of our commitment to offering easy-to-implement solutions that take the hassle out of back-office tasks and turn payments into profit."
The partnership comes as merchants are often challenged by the complicated, time-consuming, and expensive process of setting up subscription billing systems despite its growing popularity in retail and services sales.
The collaboration between CellPoint Digital and Rebar will dramatically simplify the business of subscriptions by solving the operational challenges involved, and merchants will be able to bundle Payment Orchestration and subscription management into a simple, single solution.
Nick Fredrick, President and CEO of Rebar Technology, added: "We are excited to be partnering with CellPoint Digital as our Payment Orchestration partner. Separately our platforms can already do incredible things, but together we can drive meaningful impact for our customers. By taking on the demands of consolidating subscription services across multiple acquirers, this partnership promises to save merchants significant time and money."