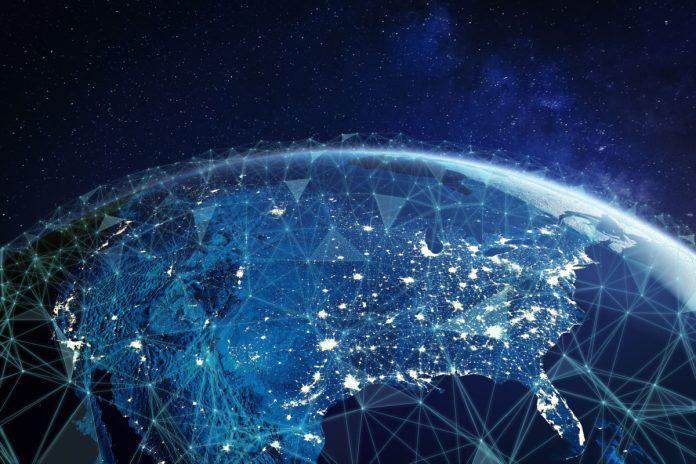 Open banking API firm BankiFi has accelerated its US expansion after securing a £4m fund that will focus on driving its presence within the North American market.
Following the recent launch of BankiFi Americas, the Manchester-based fintech will look to bring its embedded bank platform to SMEs within the US by providing an open cash management infrastructure to facilitate the needs SMEs face on a regular basis.
BankiFi aims to provide its platform to over two million SME merchants in over four different continents by 2024, with some assistance through its partners.
Chris Fry, CFO at BankiFi, commented: "With investments into technology companies starting to slow, this is a huge endorsement from our investors that proves we're doing the right things as a business at BankiFi. .
"This latest investment means we can continue our global expansion and focus on supporting banks to make all aspects of cash management and payments easier for SMEs everywhere."
This latest funding round was headed by Praetura Ventures after it recently invested £2.2m into BankiFi last September. The funding round was also backed by the Great Manchester Combined Authority.
Founding the company in 2017 as a platform to enable SMEs to drive through technological advancements, its CEO Mark Hartley, spoke to Payment Expert last March on plans to move into the US market this year to help SMEs post-pandemic.
David Foreman, Managing Director at Praetura Ventures, commented: "BankiFi has proven to be an open cash management provider in Europe, Australia, New Zealand and other countries.
"Now that they have launched in North America, the platform has an opportunity for dramatic growth. We're looking forward to continuing our partnership and seeing their solutions continue to transform bank channels, in order to support SMEs around the world."