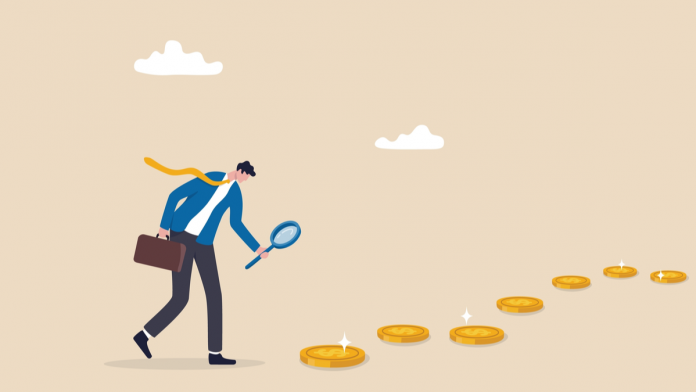 Scotiabank has announced the launch of Scotia TranXactTM, as the firm looks to elevate access to its payments and cash management Application Programming Interfaces (APIs).
Through the digital payments platform, partners will be provided with access to real-time payments, request-to-pay and account information services via APIs.
Chris Manning, Senior Vice-President of Global Business Payments at Scotiabank, commented: "Businesses are increasingly seeking more seamless access to banking and payment services. Our growing suite of APIs, delivered through the Scotia TranXact platform, enable our clients to streamline their cash management and treasury operations. 
"Scotia TranXact provides an opportunity for businesses of all sizes to digitally transform their processes, create operational efficiencies and enable innovation as we continue to grow the platform offering."
By integrating directly into clients' platforms, such as treasury management systems and enterprise resource planning (ERPs), Scotia TranXact APIs looks to increase automation, greater predictability, and a frictionless payments experience.
"We developed Scotia TranXact to deliver a secure, 'plug-and-play' solution that enables companies to readily integrate APIs into their workflows and to support those global companies that already use banking APIs in other countries," continued Manning.
"As businesses seek to lower costs and drive further digitization in their payments processes, Scotia TranXact APIs unlock new opportunities for digital innovation."
Scotia TranXact and the launch of APIs is another in a series of investments by Scotiabank designed to improve the experience of business banking clients in the evolving digital ecosystem.