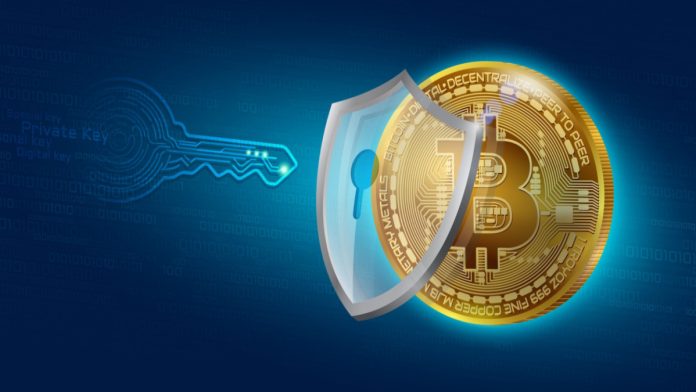 Fraud mitigator iDenfy has announced that it will start to outsource its security toolkit to crypto investment platform Peccala.
The current cryptomarket is undergoing a state of uncertainty as governments and regulators alike continue to look for ways to implement stricter measures in order to clamp down on criminals. But until a clear fraud prevention strategy is adopted, risk remains high.
To try and bring order to this chaotic environment, iDenfy argues that KYC checks should be made obligatory across the whole crypto industry, asking for an identity verification for transactions.
According to the security company, Peccala's automated processes make it a suitable partner to accommodate such checks and with that – raise the general security awareness across the industry.
"Our team is happy to partner with iDenfy, a trustworthy, transparent company that fulfils all of our requirements regarding a secure identity verification process," said Laura Arcade, Co-Founder of Peccala.
Domantas Ciulde, iDenfy's CEO, added: "Our new partner shares the same values regarding compliance and security. For this reason, we're thrilled to start this long-term collaboration with Peccala."