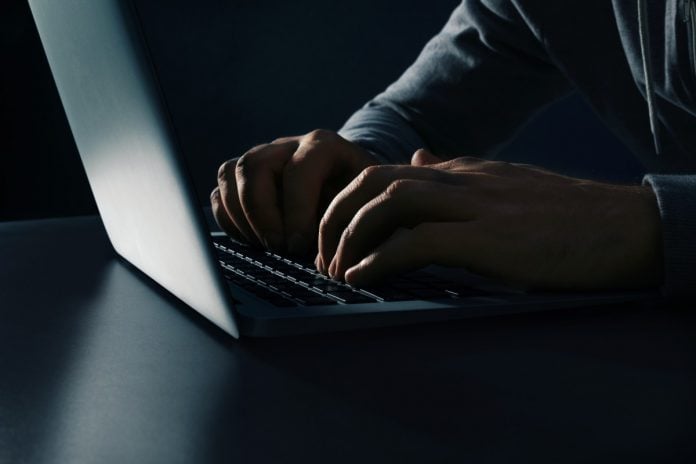 The UK has been named as the capital of card fraud in Europe, according to data from the European Central Bank's Statistical Data Warehouse.
Worryingly, the report emphasised that the UK not only hosts the highest amount of card fraud, but also the most lucrative card fraud.
The report has led to the Central Bank urging the government to strengthen recruitment when it comes to fraud protection, especially as the cost of living crisis worsens and inflation rises.
Richard Hyde, SMF Senior Researcher, commented: "Britain's shocking record on card fraud compared to major European economies is yet another reminder of how UK law enforcement has failed to keep up with the epidemic.
"Policymakers need to reflect further on why we're at this stage. Solving the crisis will take more than just increased police staff.
"Whilst specialist staff will certainly play a crucial role, the entire fraud law enforcement landscape needs an overhaul – with reforms that will transform the system and enact lasting change.
"There is no time to delay – fraud and economic crime is evolving to be more difficult to investigate and solve – so policymakers must start to make comprehensive system changes now."
It also comes following the UK increasing the contactless payment limit to £100, as the payment method was embraced further during the pandemic. Furthermore, the efficient and fast payment journey generally experienced within the UK market has also been cited as being part of the reason for the region being so susceptible to fraud.
The report detailed that 134 for every 1,000 consumers were impacted by fraud and in the UK losses of £8,833.20 were reported – figures that will undoubtedly cause concern from UK regulators, governance and consumers.
Not only are the figures worse than that of the UK's European counterparts, they also exceed fraud figures reported in North America and Canada, in terms of the rate per capita.