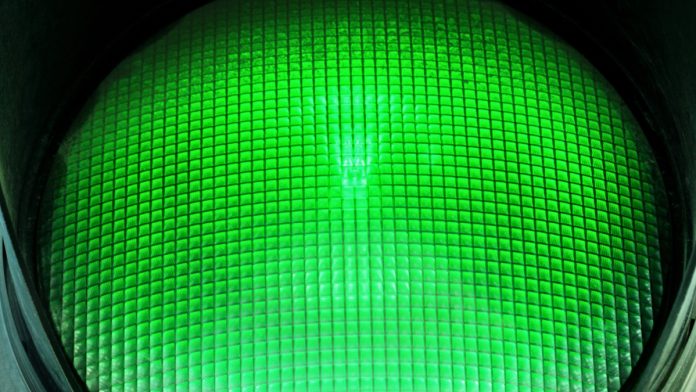 Cashfree Payments has announced that it has been granted permission by the Reserve Bank of India to start offering cross-border payments.
With the bank's decision, the company can now offer Indian fintechs a new product enabling their customers to make purchases of shares, exchange-traded fund units and other assets listed on foreign exchanges through India's Unified Payments Interface system.
To make use of the product, users must first login to an app supported by Cashfree Payments and complete the required KYC checks. After the process is completed, the payee can start making foreign investments in Indian Rupees that are then converted into the required currency and remitted to a foreign broker by Cashfree Payments.
Reeju Datta, Co-Founder at Cashfree Payments, said: "We are delighted to have successfully completed the test phase of RBI's Second Cohort under the regulatory sandbox on Cross Border Payments. This achievement validates our efforts to constantly build innovative and effective solutions in the payments ecosystem.
"Our cross-border payments platform intends to make investing in foreign stocks a lot simpler and convenient, allowing retail investors to make payments via local payment methods.
"The product was evaluated on varying parameters, and clearing the evaluation further reiterates the resilience and agility that is a trademark of the Cashfree Payments systems. We look forward to working with the Indian fintech ecosystem and offer access to international investments to Indian investors."