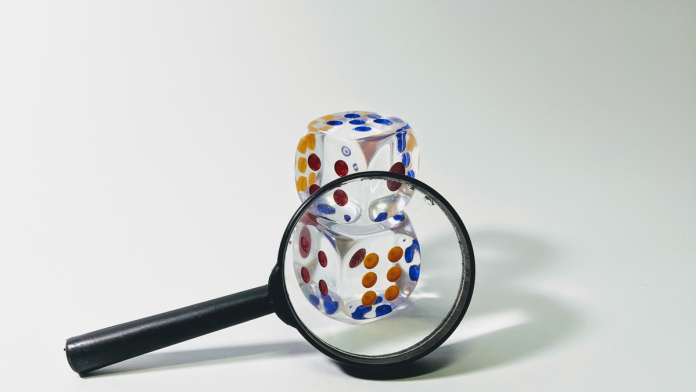 Payments platform PayNearMe surveyed a host of US bettors to find that 52% have faced issues with declined payments when signing up to new igaming apps. 
The overall key findings within the study outlined that players feel friction with the transaction process for depositing and withdrawing funds.
With the process taking too long for a majority of bettors, PayNearMe discovered that players want more payment methods to avoid friction and feel discomfort with sharing personal information with operators is a barrier in the payment process.
Surveying 2,051 bettors aged 18+ in February this year, 46% of bettors surveyed stated the ability to easily make a deposit is just as important as bonus offerings (48%) and access to their favourite online games (47%).
"Our research found that nearly half of frequent players — those who place a bet at least once per week — say a positive payment experience is the single most important element of making bets online," commented Anne Hay, Head of Marketing and Consumer Research at PayNearMe.
"When more than half of players have payment issues during the signup process, operators need to consider how technology can be leveraged to create a simple and seamless deposit and payout experience."
The study also found that one of the biggest pain points for players is that the process for deposits (29%) and withdrawing funds (39%) takes too long. A lengthy deposit process is the biggest betting pain point for 33% of frequent bettors, while 29% say it is a potential reason for leaving an app. 
Furthermore, 49% of bettors would play and withdraw more often if they could use their preferred withdrawal method. Failed deposit attempts and long waits for funds are also listed as reasons why a player might move on from an igaming operator.
Survey results also revealed that 25% of bettors are uncomfortable with providing personal information when making deposits.
Hay added: "Offering a wide range of deposit and withdrawal options that bettors want not only improves players' experiences, it can also drive increased engagement. Nearly one in three players, including 47% of frequent players and 18% of casual players, would make larger deposits more often if their preferred deposit method was offered.
"That number increases when players' preferred withdrawal methods are offered. Nearly half of players say they would play more and withdraw more often if they had access to their preferred withdrawal."