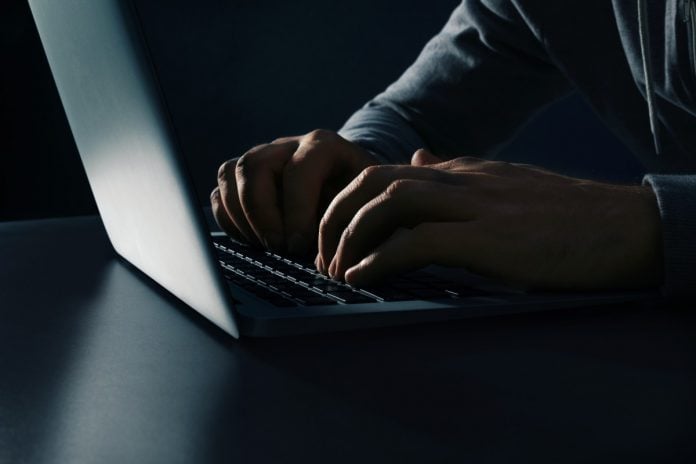 Bottomline has highlighted the potential increased risk of insider fraud as the hybrid working has increased. 
It comes as over half of businesses (52% in GB and 63% in the US) have been hit by insider fraud in the past year – levels which only represent the discovered levels of fraud.
The findings come from Bottomline's seventh annual Business Payments Barometer, which for the first time tracks the sentiment of US businesses, alongside their GB counterparts.
Paul Fannon, Managing Director, Global Business Solutions at Bottomline, commented: "Businesses, especially SMBs, have been seriously caught off guard by Covid-19 and hybrid working, leading to an unprecedented wave of fraud that hasn't been seen for years. 
"If we are to reverse this worrying trend and stop fraudsters in their tracks, the industry needs to work together to accelerate the roll out of initiatives such as CoP in the UK and educate businesses on how they can detect fraud before it's too late."
The group also revealed a steady decline year-on-year due to concerns around Brexit and Covid-19. international payments appear to be slowly recovering in GB with 73% of businesses currently making outbound international payments – an increase from 69% in 2021.
That being said, difficulty is still prominent for businesses when it comes to tracking payments (39% in both GB and the US), and international payments continue to fail due to suppliers not passing sanctions checks (19% in GB, 35% in the US).
Furthermore, as tensions rise in Ukraine, this is a challenge that is only worsen for firms.
In announcing the results, Bottomline underlined that businesses that want to manage these challenges will need to adopt technology solutions that ease the tracking of payments, such as the SWIFTgpi Tracker, and deal with the mountain of sanctions that are becoming more prominent and complex by the day.
In addition, businesses are starting to show interest in Central Bank Digital Currencies (62% in GB and 76% in the US), which have the potential to revolutionize cross-border payments and solve these pain points by making them quicker, cheaper, traceable, and more efficient.
While less than half of GB businesses expect to use blockchain, cryptocurrency or CBDCs in the next three years, two in three of their US counterparts plan to use blockchain to facilitate payments within the same time, specifically smart contracts.