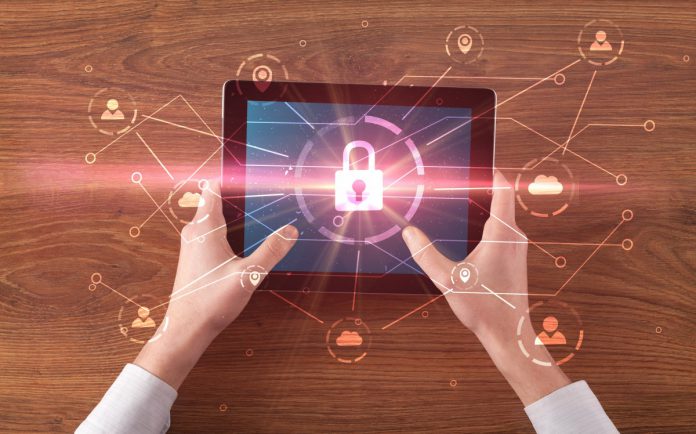 European customers are quickly growing accustomed to open banking, according to the latest report by Token. 
The "Who will pay by bank" study dives into the latest in payment habits across the old continent. Reaching out to over 1,100 customers in the UK, France, Germany, Italy, the Netherlands and Poland. 
A collaborative project between Token and Open Banking Expo, the report takes on the task of tackling the "rarely addressed" question of open banking consumer reception rates.
Overall, the technology is widely used, with 46% of all surveyed people making an instant bank transfer in the three months preceding May 2022. In Germany specifically, the number grows to 67%.
Most users report to have had a positive experience, with 81% likely to make another A2A payment in the future. In the UK, a total of 85% express willingness to use A2A payments moving forward.
Use cases for the tech vary, with 55% of users in France and Germany utilising A2A payments for paying off loans and credit card debts. In the Netherlands, 57% prefer an instant bank transfer to cover subscriptions.
Over a quarter of consumers in all markets prefer the use of instant bank payments when buying a car. Additionally, A2A payments are also a trusted method of sending money to friends and family, with 59% of consumers in the UK and 51% in France doing so.
"In nearly every purchase scenario we presented to European consumers, they preferred to pay with instant bank transfers over cards. This is huge news for the industry and suggests that the pendulum has swung towards open banking payments," Token noted.
In terms of reasoning behind using A2A payments, 58% report using them because of how fast they are, 56% say they found them easy to use, and 51% pointing out that they were satisfied with the security.
Putting an emphasis on how such highlights can be used to make the most of future developments in the space, Token concluded: "As we roll towards the fifth year of open banking in Europe, these are the types of insights that participants in the payments value chain should be aware of as they seek to match their payment offerings to the evolving behaviour and appetites of consumers in Europe."