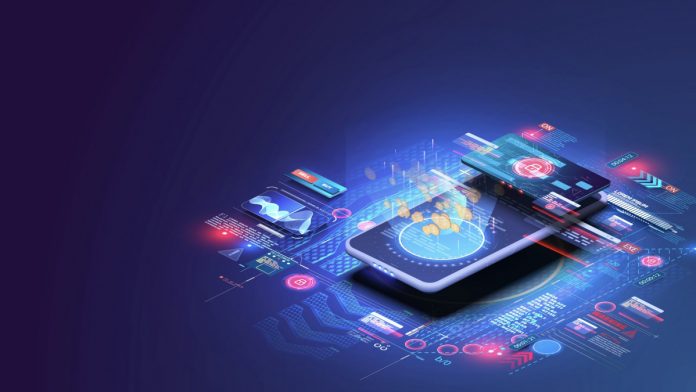 Paramount Commerce has launched its Instant Bank Transfer payment solution in Canada for igaming and sports betting operators.
The global bank-account-based payments provider's solution is built for the gaming industry and provides 'industry-leading conversion, ubiquitous bank coverage, state-of-the-art risk management' with tools such as one-click express deposits and in-game deposits.
"With low credit card acceptance rates, Canada's igaming market needs a seamless bank-account-based payment option," commented Dave Roe, COO of Paramount Commerce.
"Instant Bank Transfer will greatly benefit Ontario's newly regulated market by improving player acquisition and loyalty."
Instant Bank Transfer allows consumers to make quick and secure deposits to their online gaming accounts without leaving the gaming experience.
The solution validates payment account ownership on withdrawals and deposits, so patrons can use the solution to withdraw their winnings directly into their bank account, no matter the deposit method used.
Paramount Commerce's Instant Bank Transfer launch into Canada was announced at the Canadian Gaming Summit.