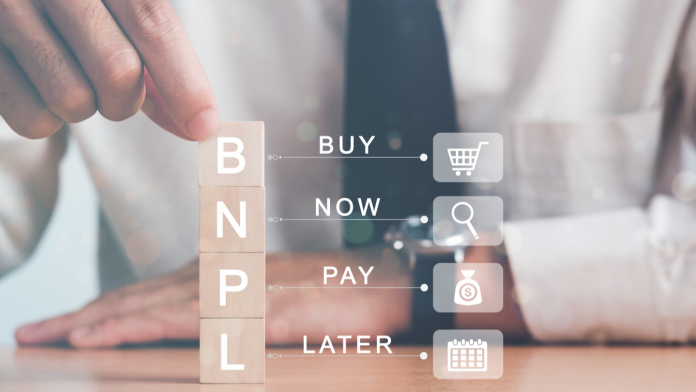 FintechOS has expanded its service through the launch of its newest BNPL offering.
On top of allowing traditional institutions to create, customise and roll-out their own user experience, the product also provides additional embedded lending solutions to support banks and lenders in building up their digital service.
Marcio Spinola, Chief Product Officer at FintechOS, said: "At FintechOS, we believe that all banks and lenders should be leaning into the BNPL trend as a way of bringing in a new generation of customers, generating new sources of non-interest revenue via merchant fees, and diversifying the value proposition of their digital current accounts and payment wallets.
"However, many institutions are limited by their technology stack and the lack of control afforded to their digital teams. Our BNPL proposition addresses this problem by allowing traditional providers to create and iterate their own natively embeddable products and journeys. Rather than waiting for internal tech teams or external vendors, we are putting power into the hands of internal digital makers for the first time."
Part of the FintechOS approach to supporting businesses is providing an open and low-code method of building and editing digital services such as BNPL and embedded lending all in one place – its digital financial innovation platform.
Expert Analysis: The growth and heightened focus on personalisation of FintechOS can undoubtedly play a key role in the company's expansion into new sectors such as the BNPL market.