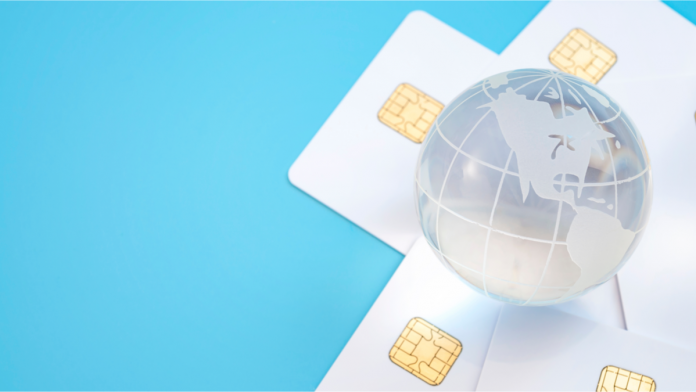 Adyen is expanding upon its partnership with Buy Now, Pay Later firm Afterpay, looking to expand in several key markets across the globe. 
Afterpay enlists the help of Adyen to process its payments service across its platform. Working with Adyen, Afterpay aims to expand in Australia, New Zealand, Canada, the US, and the UK and Europe –  where it operates as 'Clearpay'. 
Adyen's global reach enables Afterpay to build the capabilities needed for the fast-growing business. Afterpay is already available to Adyen customers in countries such as Spain, Italy and France. 
"Holiday season 2021 was the holiday for BNPL – with consumers using Afterpay to pay responsibly for their holiday gifts," said Zahir Khoja, General Manager of Global Platform and Partnerships at Afterpay. 
"Our partnership with Adyen is allowing us to bring a better way to pay to millions of shoppers across multiple regions around the world."
With the BNPL market expected to grow in value in the coming years, 24% of consumers, according to Afterpay, have used a BNPL service. The US, France, Mexico, Sweden, Denmark and Norway are cited as being the highest users in terms of adopting the service. 
Afterpay and Adyen continue their partnership having previously worked with one another in 2018. Adyen merchants such as M&M Direct, Revolution Beauty and Superdry all offer Afterpay's BNPL service. 
Roelant Prins, Chief Commercial Officer at Ayden, commented on the partnership with Afterpay: "We are excited to further expand our longstanding partnership with Afterpay to now include local acquiring in key markets. 
"Afterpay is already a household name globally and we are proud to be able to continue to come together, leveraging both our technology and innovation to meet the needs of today's evolving retail landscape."