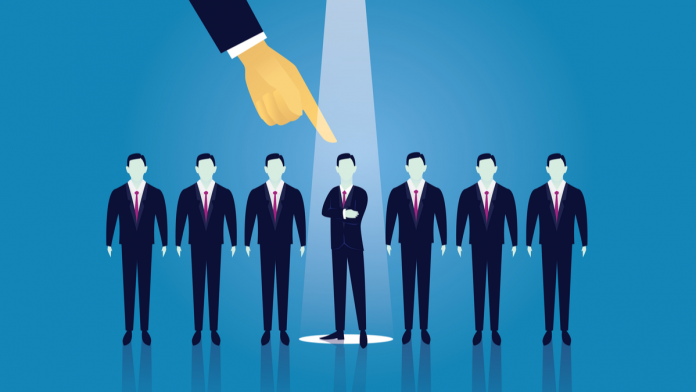 Digital banking app myTU has partnered with paytech firm Nets to expand its mobile payment capabilities.
Through the new collaboration, myTU customers are now able to take advantage of widely accepted payment options, including Apple Pay and Google Pay.
Raman Korneu, CEO and Co-Founder of myTU, commented: "Our mission is to change the existing rules of banking and shape new ones. All our products are efficient, cost-saving, and convenient for the client, and together we are creating high-tech mobile and internet banking that brings family finances into the digital age.
"Nets provides benefits of scale and international reach that will be invaluable as we grow our digital services offering across Europe."
With a focus on the European Union and the European Economic Area, Nets will additionally provide myTU with issuing services, issuer processing, tokenisation services, fraud prevention, dispute and chargeback services, customer service and card personalisation.
Head of Baltic Region and CEO of Nets Estonia AS, Henrik Anker Jørgensen, added: "We are very excited to be working with myTU as it brings its mobile and internet banking offer to wider audiences. Its customers are literally going places, and we at Nets want to be there with them, enabling this growth journey across markets."