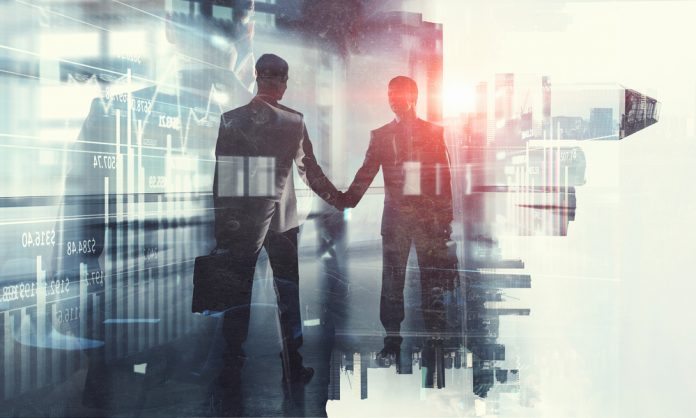 Fintech firm Order2Cash has been sold to financial services provider Billtrust in a deal supervised by Rothschild & Co subsidiary Arrowpoint Advisory.
The US-based Billtrust specialises in cloud-based software and integrated payment processing solutions. In a statement, the company expressed discontent over accounts receivable (AR) technology being "outdated, inefficient, manual, and largely paper based".
Through the new acquisition, Billtrust is looking to take the lead in the digital transformation of AR by introducing solutions that directly affect credit decisioning and monitoring, online ordering, invoice delivery, payments and remittance capture, invoicing, cash application and collections.
To add to this mission, software provider Order2Cash will supply Billtrust with its offering of proprietary cloud-based automation solutions.
Marco Eeman, CTO at Order2Cash, said: "The Arrowpoint Advisory and Rothschild & Co team have supported us on several occasions before, so were the natural choice for this transaction. The tactical guidance and insight from the team was pivotal in delivering this exceptional outcome. From beginning to end, the support that the team provided was outstanding."
Ian Guilfoyle, Director at Arrowpoint Advisory, concluded: "Frank, Marco and the Order2Cash team have built an industry leader in the European market. The partnership with Billtrust will enable Order2Cash to continue its exciting growth journey, as the market demand for automation tools aimed at the Office of the CFO continues to grow."
The deal further expands Arrowpoint Advisory's portfolio of success, adding on to the firm's understanding of the financial software sector.