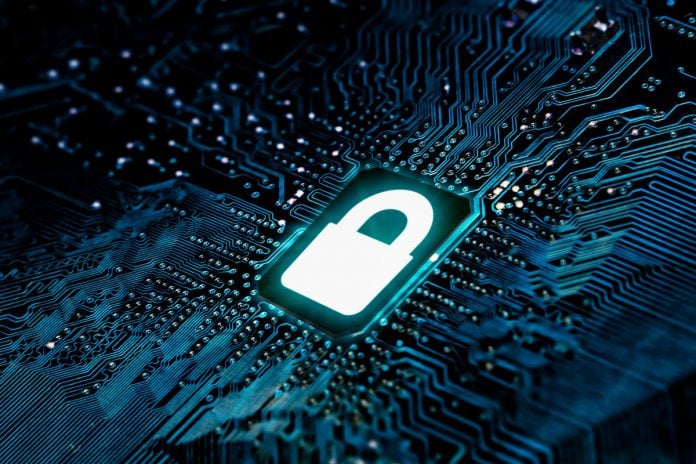 New York-based fraud security company WireSecure has announced a new partnership with fund administrator EFSI.  
The Essential Fund Services International (EFSI) will use WireSecure's core fraud prevention solution to further strengthen client protection and shield investors from wire fraud.
This will be done through WireSecure's technology, which uses facial recognition and multi-factor authentication methods to validate the identity of people behind financial transactions.
Brian Twibell, CEO and Co-Founder of WireSecure, commented: "We are incredibly excited to work with EFSI and play a role in helping to reduce the risk of impersonator fraud for their clients and partners.
"We've experienced countless examples of companies who have endured, or come close to enduring, significant losses that result from an email account being compromised. Manual best practices can only go so far, and the best form of prevention requires an automatic, multi-factor approach," affirmed Twibell.
The need for tighter security measures comes from EFSI's essential operations which include accounting, reporting and administrative services for the private investment community. Being aware of the risks involved in the sector, EFSI is looking to mitigate the dangers of wire fraud.
Indeed, the FBI considers impersonator fraud and social engineering to be the most widespread forms of cyberattacks, accounting for as much as $2bn in losses last year alone. As a safeguard, WireSecure's solution cross-checks facial recognition, government-issued IDs, as well as mobile phone numbers.
Anthony Mascia, Managing Partner for EFSI, said: "We are thrilled to make WireSecure's technology available throughout our entire network, and better protect our clients and their investors.
"What I love about WireSecure is the fact that once a person's identity has been verified, it will remain verified for all future transactions. It's so simple and easy to do and yet it protects against catastrophic losses. I expect this kind of technology to soon become widespread and the new best practice across the financial industry."