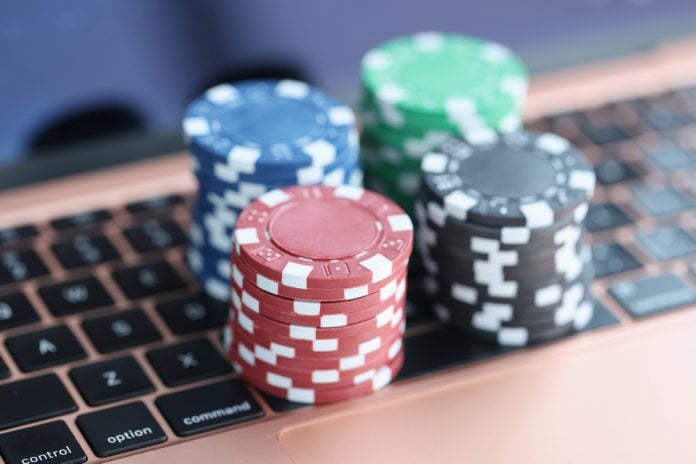 The UK Gambling Commission's (UKGC) update to operators earlier this week on terms and conditions has been welcomed by the Independent Betting Adjudication Service (IBAS).
Issuing a statement, IBAS CEO RIchard Hayler supported the 'clear guidance' set out by the UKGC regarding acceptable and unacceptable practice, stating that the new T&Cs were beneficial for operators, consumers and his organisation's own adjudication panel.
In particular, Hayler noted that clear regulatory guidance – particularly on issues in which IBAS claims to have encountered 'industry resistance or objection to its decision making' – often leads to less ambiguity and room for debate on fairness, and subsequently the number of disputes and complaints 'reduces significantly'.
Issuing the update on Wednesday, the Commission stated that terms must comply with the Consumer Rights Act 2015 fairness and transparency requirements, particularly that customers must be 'notified of material changes to terms before they come into effect'.
Operators have also been informed that the principles of the Competition and Markets Authority (CMA), established as the lead regulator for consumer protection, must be adhered to, whilst firms have also been urged to ensure bonus offers and wagering requirements meet the UKGC's 'Rewards, Bonuses and other marketing requirements".
IBAS observed that closer working relationships between regulators,alternative dispute resolution providers (ADRs), and ombudsman have been beneficial in other sectors, with Hayler arguing that such collaborations allow for 'matters of widespread consumer concern to be addressed more effectively'.
"New regulatory guidance for the gambling sector, such as this, developed out of the experience of consumer complaints fed back to the regulator by an ADR provider is a positive sign of things to come," Hayler remarked.
"Regrettably, IBAS has experienced situations where companies which believed we had acted beyond our remit have terminated registrations with and moved to another ADR supplier.
"Such a situation makes a stronger case for their being a single ADR supplier or Ombudsman, backed up by clear and unambiguous regulation. We believe that IBAS is well placed to act in this respect."
However, the betting industry ADR did also acknowledge the complexity of disputes in the sector, pointing to instructions on appropriate handling and returning of funds in a case where an account holder is suspected of using a false identity as an example due to the 'variety of different scenarios' IBAS itself has encountered in this area.
Hayler concluded: "We share the Commission's view that terms setting out the consequences of different actions by customers should be clear and transparent so that the consequences of such actions – for consumer and operator – are understood by everyone."