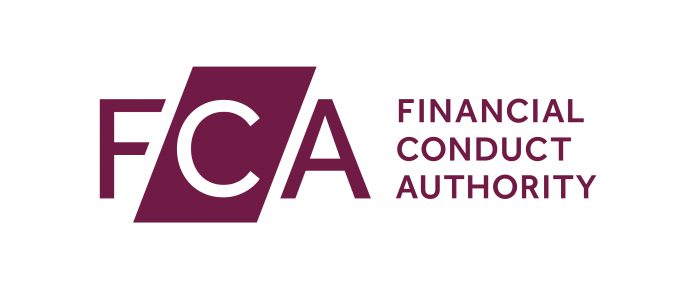 BNPL firms Clearpay, Klarna, Laybuy, and Openpay have all redrafted the terms that they offer consumers, after significant pressure from the Financial Conduct Authority (FCA).
The UK Buy Now Pay Later (BNPL) sector was brought under the microscope by the FCA in connection to potentially unfair and unclear contract terms of use. Because there is no common framework on BNPL agreements, the FCA referred to the Consumer Rights Act to rightly assess the transparency of the terms.
Sheldon Mills, FCA's Executive Director of Consumers and Competition, commented: "We do not yet have powers to regulate these firms, but we do have powers to review the terms and conditions of consumer contracts for fairness and have acted proactively to ensure that the BNPL industry adopts high standards in their terms and conditions.
Some of the findings show that customers who have cancelled an order were still being charged the full late loan repayment fee when it should have been scrapped. Openpay, Clearbuy, and Laybuy have all agreed to return such fees under certain conditions.
Mills added: "The four BNPL firms we have worked with have all voluntarily agreed to change their approach. We welcome this and hope that the rest of the industry will now follow."
It is understood that as a result the companies will now make their drafted terms regarding contract cancellation and continuous payments easier to grasp. The FCA urges shoppers who might have been put under the same circumstances to contact their specific provider and ask for a refund.