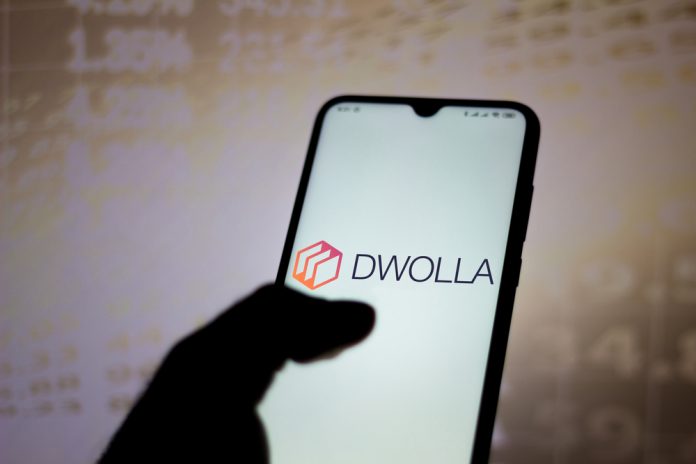 Fintech payment solutions provider Dwolla has announced that it is expanding its portfolio through a new partnership with software developer Hedge Pay.
The collaboration will see Dwolla's account-to-account payment processing technology integrated with Hedge Pay's round-up transaction offering to enable gaming platform users to directly fund their own gaming accounts. For operators, every round-up transaction will allow them to obtain daily user engagement data.
Jackson Fitzgerald, Co-founder of Hedge Pay, commented: "Partnering with Dwolla is a momentous step for us that amplifies our mission to allow any consumer to connect their spare change round-ups to their favourite platforms across all industries.
"We believe in the importance of strong partner connections that mutually benefit the companies and customers alike and have definitely found that in our partnership with Dwolla. We're looking forward to future product enhancements that will come from this collaboration."
Currently, round-up transfers are sought for the ability they give to expand the amount of money put towards a product or a service, or for their convenience of easing consumers into a new platform with small deposits.
With Hedge Pay entering the Dwolla Partner Ecosystem, users can now expect to see added services that would allow them to make round-up deposits not only towards their gaming accounts, but also in new distribution channels across different verticals. These include spaces like cryptocurrency exchanges and web3 investment platforms.
Dwolla CEO Brady Harris also commented on the partnership: "As Dwolla continues to expand its partner ecosystem, working with Hedge Pay was a very exciting opportunity for us. Being able to innovate in this space really highlights the advancements in technology that both Dwolla and Hedge Pay are working on."
The collaboration outlines both companies' ambitions to introduce new innovations to the fintech industry. Just last year, Dwolla brought up $21m in fundraising to support product expansions and the launch of Real-Time Payments.