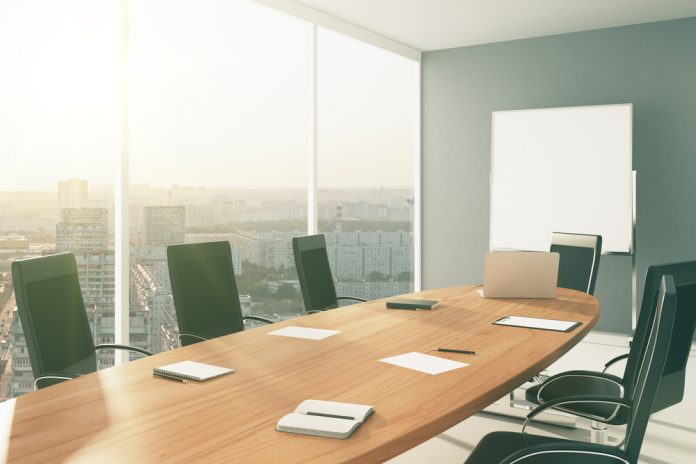 Etrading Software, the provider of tech-led financial solutions, has announced the appointments of James Haskell and David Lane as company COO and CTO respectively.
The changes in management are effectively part of a strategy for expanding the business growth by focusing on more partnerships that not only support established market participants and public authorities but also include involvement in the 'full life cycle' of start-ups from idea generation, investment, planning, building, operating and governance, Etrading Software stated in a press release.
Commenting on the direction the company is heading in, new COO James Haskell said: "I'm thrilled to be the new COO of Etrading Software. I have been working with the team at Etrading Software for some time as we design, build, and operate technology solutions allowing clients to keep full governance and control using transparent and vendor-neutral solutions.
"I am excited to continue the expansion in this relatively newer space for Etrading where we are increasingly responding to requests to build the technology platforms in an equity partnership with our clients, so we can offer efficient products which are tailored to clients' specific needs and ensure we are aligned with the growth and success of our partners."
The firm specialises in supplying businesses with solutions that adhere to global regulations and data standards such as the Unique Product Identifier (UPI) and ISO's new digital asset standard, the Digital Token Identifier (DTI). Future partnerships will continue to focus on the intersection of technology, workflow, and data.
David Lane, Chief Technology Officer, said: "I am looking forward to working with existing and new clients in building products through partnerships which bring efficiencies to the market in even more asset classes. We will be working more in the equity space to deliver exciting new solutions, and I am delighted to be representing Etrading Software, as CTO, to push through best technology developments that are right for each use case."