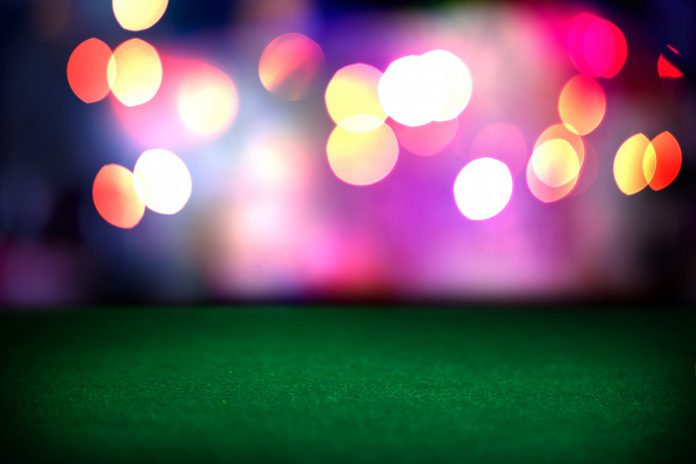 The Kansspelautoriteit (KSA), the Dutch Gambling Authority, has emphasised that levels of sports betting in the country were increasing even prior to the rollout of the regulated online market last year.
Nonetheless, the body also underlined that levels were hindered by the COVID-19 pandemic.
Publishing its periodical Market Scan for country-specific games of chance 2022, the KSA detailed that 'years of growth' across the Dutch gaming industry came to an end in 2019 and 2020.
The gross gaming result for games of chance in the latter year fell by €700 million from the former. Net gaming revenue, meanwhile, also decreased from €2.7 billion in 2019 to €1.94 billion in 2020.
It is also pivotal to note that prior to the launch of the regulated online gambling market on 1 October 2021, there were only two licensed sports betting providers in the Netherlands – Loto BV, which operated under the brand name Toto, and ZEbetting & Gaming, which operated under the brand name Runnerz.
However, the KSA also added: "It should be noted that far fewer sports competitions and events took place in 2020 as a result of the corona crisis, which also meant fewer betting options."
Overcoming the constraints of the COVID-19 pandemic, the turnover for Lotto BC operator Toto continued to increase in 2020 – albeit with a less significant increase than in 2019 – with the authority detailing that the rising popularity of sports betting had 'been going on for years'.
The same could not be said for the casino vertical, however, as the total NGR for this sector nearly halved in 2020. The KSA observed that the income for Holland Casino, the state-backed gambling monopoly, had 'plummeted enormously' in 2019 and 2020, with the sector accounting for 10.7% of the Dutch market in the former year at €288.9 million and 6.4% in the latter at €124.7 million.
Regarding Dutch player characteristics, the report stated that the average bettor in the Netherlands 'spends slightly more on games of chance' than in other European markets, standing at €221 in 2019 and €165 in 2019.
Moving forward, however, the KSA predicted that the average spend on gambling machines in the Netherlands will continue to decrease as a consequence of the COVID-19 pandemic, and especially as more turn to online alternatives following the KOA launch.
Total sports betting and online casino intake can be expected to continue to rise, on the other hand, albeit primarily in web-based wagers in the case of the former due to the KOA Act regime launching last year, as well as spread across a more diverse range of companies due to 11 more operators now holding Dutch licences.