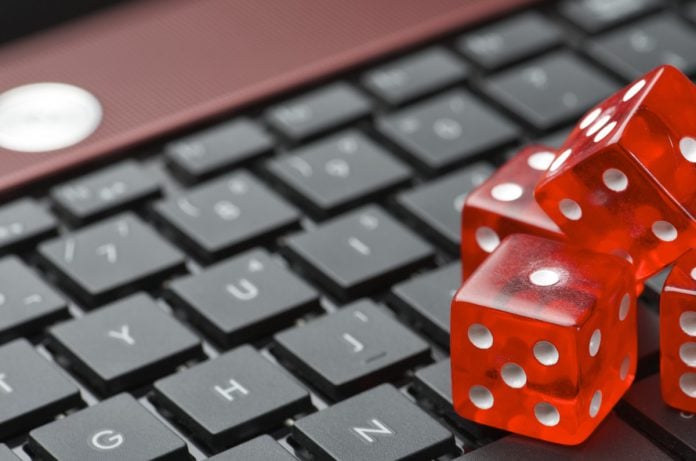 GambleAware has confirmed its commissioned Adferiad Recovery to support residential rehabilitation provisions for adults with gambling disorders in the UK.
Working in collaboration with Gordon Moody, the pilot project will also aid those with complexities with their relationship with gambling, specifically with regards to alcohol and drug misuse with gambling.
Adferiad Recovery and Gordon Moody won with their joint bid to run the service, owing to their 'shared values and complementary skills and expertise'.
Anna Hargrave, Chief Commissioning Officer at GambleAware, commented: "Adferiad Recovery and Gordon Moody's proposal identified clear opportunities that can be delivered through a collaborative approach.
"We are pleased to have awarded this grant to these two highly experienced organisations and see it as an important step towards increasing the capacity and effectiveness of the National Gambling Treatment Service to ensure many more people get the help and support they need."
The pilot scheme will take on board the lived experience of gambling disorders throughout the design process and the two parties have developed a common assessment framework with 'robust safety measures' to deliver the desired outcome.
Acknowledging recovery occurs differently for each person, the scheme will have an emphasis on individualisation, allowing service users to direct their treatment at their own pace.
Despite this, all treatments will focus on delivering medically managed detoxification, acute mental health support and residential rehabilitation.