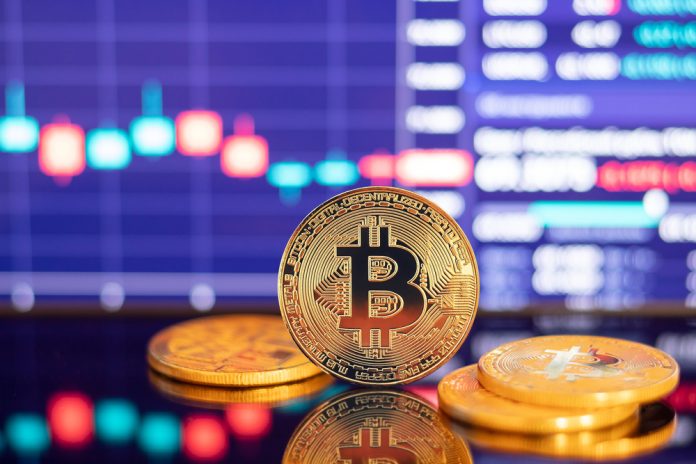 Specialist end-to-end fintech and regtech solutions, Computer Services, Inc a provider of has united with NYDIG, to offer a full suite of turnkey Bitcoin services to community financial institutions.
Bolstered by NYDIG, the new offering allows banking customers to engage with bitcoin directly within CSI's digital banking platform.
Furthermore, it also forms a safe and efficient way for users to manage their digital transactions, as the payment ecosystem becomes increasingly evolved.
Gerald Reiter, President and CEO at Granite Bank, a CSI core banking customer, commented: "Bitcoin is one of the fastest growing areas of consumer interest, and we feel strongly about giving customers the ability to safely buy, sell and invest in it."
According to a 2021 survey commissioned by NYDIG, 81% of respondents said they'd be interested in purchasing bitcoin from their bank if the service was available. In the same survey, 71% of those responding who already owned the digital asset said they'd switch their primary bank to one that offered Bitcoin-related products and services.
"Community banks are excited about offering Bitcoin services to their customers, but they also know that they need to provide a secure and compliant environment to maintain the trust that their customers place in them," emphasised Patrick Sells, NYDIG Chief Innovation Officer. "By partnering with CSI, we can help community banks meet the growing demand for bitcoin while remaining compliant and secure with a seamless customer experience through the CSI digital banking platform."
"At CSI, our top priority is helping our customers remain on the edge of innovation," added Giovanni Mastronardi, CSI's group president of Enterprise Banking. "It's vital that we enable community financial institutions to grow their assets and reach new customers by integrating Bitcoin along with our suite of innovative digital banking products."