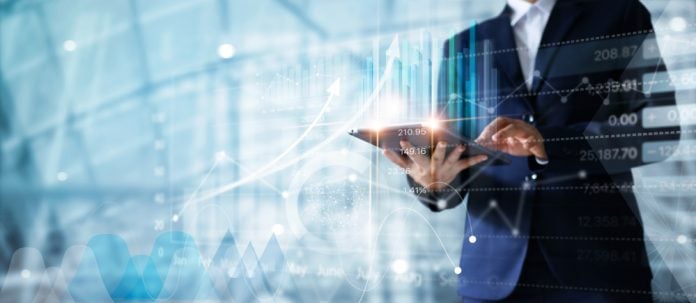 UnionPay International (UPI) has strengthened its offering in Malaysia, through the expansion of its SoftPOS (Point-of-Sale) solution.
The growth of the tech is expected to lead to enhanced market opportunities for UPI to grow its contactless acceptance, particularly in Southeast Asia.
"UPI's vision is to always push new boundaries in payment innovation. We are very pleased to be able to partner a leading Fintech player like Soft Space to lead the rollout of this cutting-edge technology," emphasised Huiming Cai, General Manager, UnionPay International Southeast Asia. "This bold step we took to make this happen will serve as a model and a stepping-stone towards UPI's aspiration to further innovate throughout the region."
The solution will enable UPI to offer its SoftPOS solution to merchants, placing a specific focus on SMEs getting simplicity and efficiency.
"We applaud UPI for taking a step forward in innovating their contactless acceptance with us, leading them to introduce SoftPOS acceptance in Malaysia," added Joel Tay, the Chief Executive Officer of Soft Space. "We believe the introduction of UPI SoftPOS will be a boon as more than 50% of card transactions are already contactless today."
According to SME Corporation Malaysia, SMEs make up 97.2% of Malaysia's economy in 20202 and this makes Malaysia an ideal location for UPI to grow its contactless acceptance.
"mTAP benefits both SMEs and consumers. The solution is viable and cost-effective which can encourage more SMEs to accept card payments. At the same time, consumers are able to gain access to smarter and innovative financial services.
"This effort will further strengthen our SME-in-a-Box value proposition which includes attractive deposit, loan, transactional and protection products amongst others. SMEs that wish to open an account with AmBank can do so easily through our digital app, AmAccessBiz, or by going to any of our 170 branches nationwide," said Aaron Loo, Managing Director, Retail Banking, AmBank.