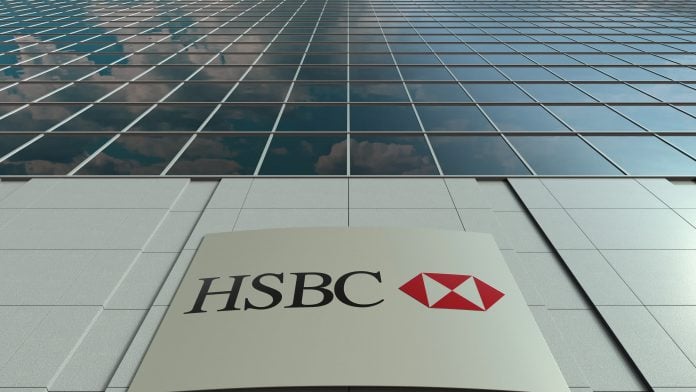 Following significant weaknesses in its AML strategy, HSBC has been hit with a £64 million fine. 
The sanctions, issued by the Financial Conduct Authority, follow shortcomings from the bank for eight years from March 2010.
Mark Steward, Executive Director of Enforcement and Market Oversight at the FCA, said: "HSBC's transaction monitoring systems were not effective for a prolonged period despite the issue being highlighted on numerous occasions.
"These failings are unacceptable and exposed the bank and community to avoidable risks, especially as the remediation took such a long time.
"HSBC continued their remediation to address these weaknesses after the relevant period."
Of note, was the engagement of a customer, who utilised his position as director of a construction company to cover up his role in a criminal gang.
The conclusion of the matter will be seen as positive for HSBC, as the firm underlined that the issues and shortcomings relate to legacy systems for the bank, and it has since significantly improved its AML approach.
HSBC's restructuring and investment into its AML tools and capabilities, taking a heightened focus on transaction monitoring.
It comes following the FCA hitting NatWest with a major fine last week, for similar offences. That decision marked the first time the FCA pursued criminal charges over money laundering, as NatWest pleaded guilty at Westminster Magistrates Court on 7 October.
At the time, Steward stated: "NatWest is responsible for a catalogue of failures in the way it monitored and scrutinised transactions that were self-evidently suspicious. Combined with serious systems failures, like the treatment of cash deposits as cheques, these failures created an open door for money laundering.
"Anti-money laundering controls are a vital part of the fight against serious crime, like drug trafficking, and such failures are intolerable ones that let down the whole community, which, in this case, justified the FCA's first criminal prosecution under the Money Laundering Regulations."