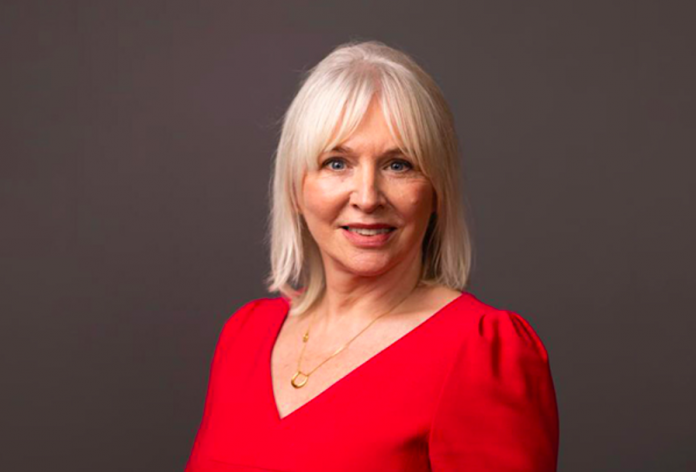 DCMS has announced that the UK government has agreed to collaborate on developing 'bilateral innovation challenges' with the United States, with a view to advance emerging privacy-enhancing technologies (PETs).
The UK/US tech collaboration has been announced at the 'Summit of Democracy' –  a virtual event hosted by the US government that has gathered 111 world leaders to embolden democratic rights against raising authoritarian threats.
Examining technology and innovation, the UK and US government have agreed to cooperate in developing prize challenges to accelerate the field of PETs.
Advances in PETs are required to tackle a range of societal and economical challenges in the form of cross border financial crime, data theft, criminal financing and user privacy.
A UK and US prize challenge will build on the extensive innovation in these technologies that are already taking place in both countries across academia, industry, and government.
"It is imperative that we come together as democracies to develop approaches to unlock the economic, scientific, and societal benefits of emerging technologies while protecting shared values such as privacy, accountability, and transparency," said Dr Eric Lander, the President's Science Advisor and Director of the White House Office of Science and Technology Policy 
The US and UK tech departments will aim to launch the prize challenges in the spring of 2022, with initial results ready to be shared at the second Summit for Democracy.
DCMS stated that the joint effort will reinforce the democratic principles enshrined under the Atlantic Charter and illustrate both nations' commitment to working together to address future democratic threats.
Signing the cooperation agreement, Nadine Dorries, UK Secretary of State for DCMS said: "Privacy-enhancing technologies can help our democracies to harness the power of data and AI to support our citizens and businesses – in a way that reinforces our shared values.
"The UK is striving to unlock the power of data across the economy. This prize challenge will build on the UK's comprehensive National Data Strategy and help to raise the profile of these technologies on both sides of the Atlantic, laying the foundations for future collaboration."