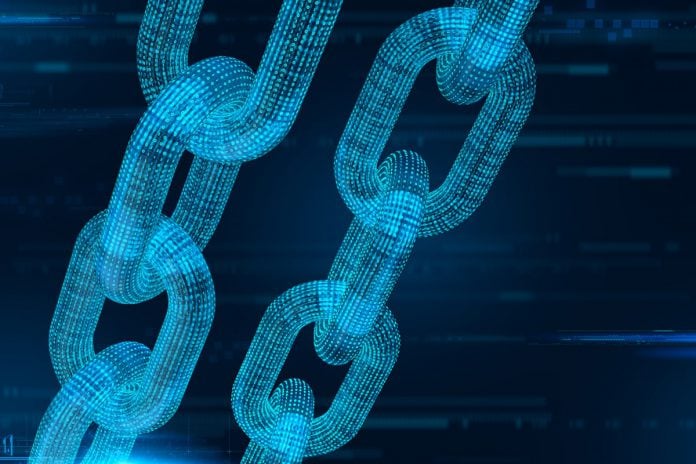 Tech firm Weavr has announced its latest European partnership with German-based finway, a finance operating system for SMEs, as the collaboration boosts its footprint in Europe.
The link focuses on financial integration for SMEs, allowing the growth of financial tech within to be engaged with at an accelerated pace.
Csaba Kruemmer, Co-Founder and Managing Director at finway, commented: "When we were looking for an embedded finance provider, we weren't just buying a service. Instead, we were looking for a partner with whom we could work long term.
"Besides issuing both physical and virtual cards, we loved Weavr's outlook of what we can do regarding the product in the future. We were already thinking about other products, so it was important that Weavr was thinking the same and not limited to the current offering. This partnership was very important for our sustained growth."
Furthermore, the collaboration aims to help SMEs in reducing manual effort, eliminate mistakes, and gain insights into business behaviours. The software also provides spending data and related budget tracking as well as liquidity management in real-time.
Weavr Co-Founder and CEO, Alex Mifsud, added: "Finway believed in Weavr's speed to market and ease of integration from the very start. Successful execution was paramount following their recent successful investment round. We are proud to be powering their innovative solution which is shaping the future of SME finance departments.
"Our mission is to enable any business to integrate any financial service anywhere their customers need it as seamlessly and with as little pain as possible. Businesses of all sizes and in diverse industries have a growing need to consider embedded financial accounts and payment cards for their business or consumer customers, and we're delighted that finway have chosen to make us a part of their journey."