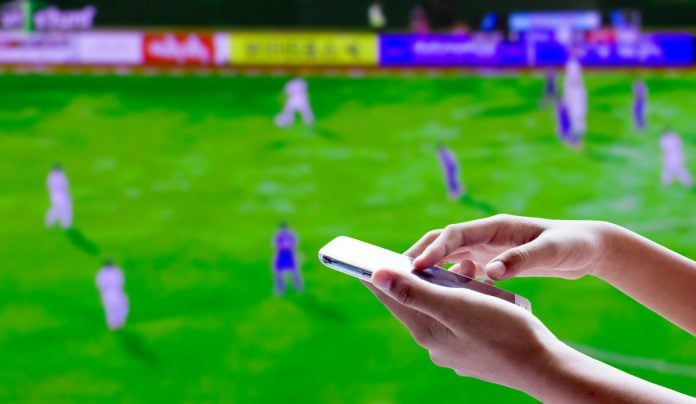 Paysafe has linked with PlayUp, an online betting entertainment and technology group, to expand the payment journey for sports bettors in New Jersey and Colorado.
As well as this, the link will be further strengthened by a touted affiliate program powered by Income Access.
Zak Cutler, CEO of North America iGaming at Paysafe, said: "We're delighted to partner with PlayUp for their launch in New Jersey and Colorado. This is an exciting opportunity to provide elevated support for a brand that already has a global presence.
"We're confident that the combination of our unified payments solution, with its focus on streamlining the payments experience for operators and their customers, and affiliate marketing support from Income Access will amplify PlayUp's success in the U.S. market."
It comes off the back of the firm's launch in Colorado in March, with it recently entering the Garden State on the back of a partnership with the NHL's New Jersey Devils.
Dr. Laila Mintas, CEO of PlayUp USA, added on the partnership: "As a premium brand entering into a very competitive marketplace, it is crucial for us to partner with leading and world-class suppliers. Paysafe is key for us in meeting our regulatory and compliance standards but also providing our customers with a simple, safe, and secure payment gateway."
PlayUp will also seek to boost player acquisition with the launch of an affiliate program powered by the affiliate software of Income Access.
Expert Analysis: As the US sports betting market continues to open up, an enhanced focus on the payment journey and the user experience is key. Therefore this collaboration between Paysafe and PlayUp can be key to growing digital engagement in the region.