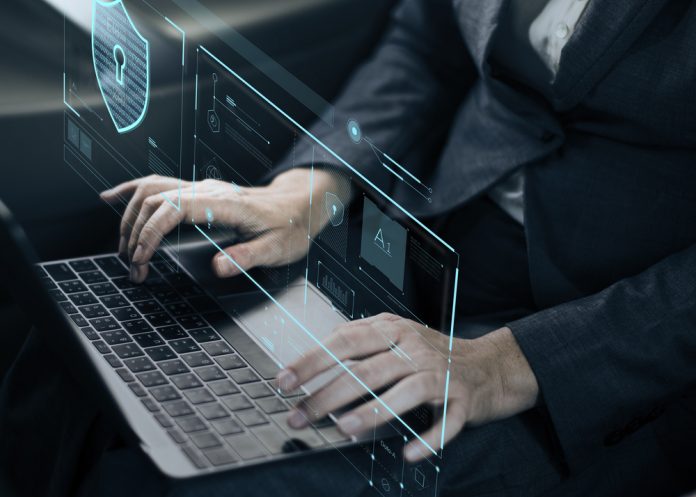 Payments network and digital ID provider, Interac Corp has announced it has entered into a strategic transaction to acquire the exclusive rights to SecureKey Technologies, digital ID services for Canada. 
The link bolsters the firm's presence in North America – with SecureKey holding collaborations with governments, financial institutions, and businesses to simplify consumer access to online services and applications.
"At Interac, we believe that digital ID is the key to empowering all Canadians to participate equally and safely in the future of the digital economy," stated Mark O'Connell, President and CEO at Interac. "Through this acquisition, we are proud to increase our investment in leading identification and authentication capabilities as we work to support businesses and governments across Canada in delivering secure and convenient digital ID experiences for Canadians."
This strategic acquisition of the SecureKey Canadian business contracts and exclusive licence in Canada of its intellectual property is the latest investment by Interac to bring together digital identification and authentication capabilities in the market.
"SecureKey is driven by a central goal of making consumers' digital lives easier, safer and more secure when transacting with the organisations they want online," added Greg Wolfond, CEO at SecureKey. "We are excited about this transformative milestone that brings together the best digital ID capabilities for the benefit of Canadians. This deal is an important part of our broader global vision of licensing our identity network infrastructure to other brands and countries."
"As the pandemic has made abundantly clear, the way Canadians use their identity documents and how they prioritise accessing services digitally has changed forever. The need to accelerate innovation to provide secure and convenient options for people to transact with their identities is critical," concluded Debbie Gamble, Chief Officer, Innovation Labs & New Ventures at Interac. "As a Canadian company bringing together Canadian digital ID capabilities, Interac is uniquely positioned to accelerate digital ID adoption and innovation securely in our emerging digital economy."
This strategic transaction follows the acquisition of 2Keys Corporation by Interac in 2019. Throughout its history Interac has brought to market secure, interoperable platforms for Canadians to pay and exchange money such as Interac Debit and Interac e-Transfer. Moving forward, Interac will build digital ID capabilities while prioritising the same tenets of interoperability, security, privacy, and inclusivity for all Canadians.