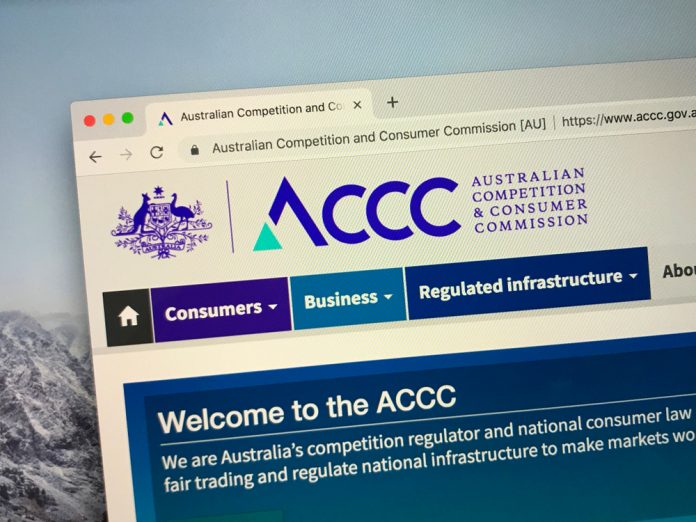 TrueLayer has announced the launch of its open banking platform in Australia, in a bid to accelerate growth in the local team, product and market presence.
Following its accreditation by Australian Competition and Consumer Commission, the launch looks to support local and global clients to 'harness the power' of the Consumer Data Right.
Brenton Charnley, CEO of Australia & New Zealand at TrueLayer, commented: "We have built a solid foundation in Australia and now we're ready to launch and accelerate our growth.
"We're proud to bring TrueLayer's global know-how into the local market, in the right way and at the right time, to contribute to the overall success of the Consumer Data Right, and I'm looking forward to delivering TrueLayer's mission of opening up finance."
With the launch, the company looks to support financial and non-financial firms to offer 'market-leading' experiences across; lending, wealth management, personal finance, digital banking and e-commerce.
Additionally, the firm recently announced the promotion of Brenton Charnley to CEO of Australia & New Zealand, as these countries become a focus for TrueLayer's global expansion.
Francesco Simoneschi, CEO and Co-Founder, noted: "Receiving our Australian accreditation is an important moment and reflects the hard work that Brenton and the team have put in to make it happen.
"TrueLayer's combination of a local presence with our international network means we can work with local firms and European businesses looking to launch in the country."
The launch could be considered a 'milestone' for TrueLayer, following the recent US$130 million funding led by Tiger Global Management.
Simoneschi added: "It's an incredibly exciting time with the opportunity to help firms embrace open banking capabilities and build innovative services that will better meet the financial needs of consumers and businesses throughout Australia and New Zealand."