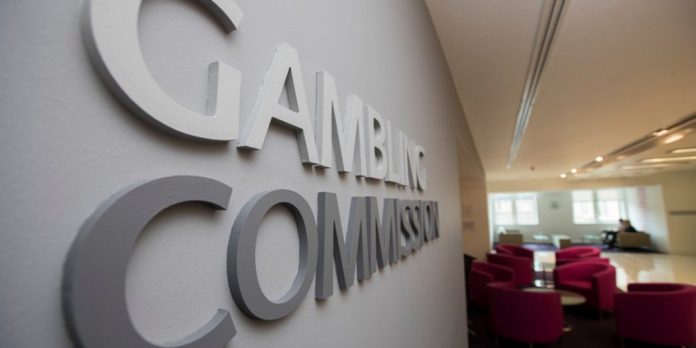 Tim Miller, the Executive Director of the UK Gambling Commission (UKGC) specialist research and policy development, has outlined his concerns that industry leadership needs to adjust to a 'new normal of highest expectations' in how the sector will be governed.
It came as he was delivering the keynote speech at the 'Know Now 2021' conference on social responsibility for bookmakers.
During the speech, he emphasised the efforts of the UKGC during a turbulent 18-month pandemic period, that has seen the regulator was forced to track changes in consumer behaviour and new risks exposed by changed circumstances.
UKGC teams were praised for achieving policy progress 'in the face of once in a century challenges', maintaining the Commission's agenda to deliver new LCCP requirements on VIP rules, the design of games/products and new Ad-Tech protections.
As the Commission begins to take tentative steps out of its pandemic approach, Miller noted that its policy focus would revert to priorities on customer interaction and affordability.
Addressing current LCCP requirements on remote operators, Miller reflected that 'the evidence from casework was clear'.
He continued: "We continue to see example after example of operators who have allowed people to gamble amounts that clearly place customers at risk of harm with very limited or no customer interaction until a very late stage."
Backing the Commission's findings from regulatory enforcement and casework, Miller stated that operator failings could not be attributed to 'grey areas' in LCCP rules.
"We are talking about significant binge gambling or clearly unaffordable levels of gambling without action being taken," Miller responded.
"Can anyone in this room seriously justify allowing a new customer to lose £10,000 within minutes without any checks or interaction? Its issues such as these that we are seeking to address in our customer interaction proposals.
"Going back to our Licencing Objectives, the Gambling Commission has a duty 'to aim to permit gambling' as long as it is in line with the Licencing Objectives. But we will not permit operators to continue to place their commercial objectives ahead of customer protection."
Criticism of the Commission was acknowledged, as Miller stated that the regulator would be focussed on 'raising its own standards' as a remit of the government's review of the 2005 Gambling Act and in welcoming a new leadership team.
The Gambling Act's review of the Commission's resources was timely, given the Commission's future challenges to protect the industry against black-market threats and its long term objective to create a single customer viewpoint.
"Like all public bodies, we should strive to be a high performing, efficient and effective organisation to deliver the important duty that Parliament has given us.
"Scrutiny makes for stronger regulation and we will continue to work with Government, our fellow regulators and others to continue raising our own standards further. And I know that our new Chief Executive, Andrew Rhodes, and new Chair, Marcus Boyle, will help bring fresh energy to that."