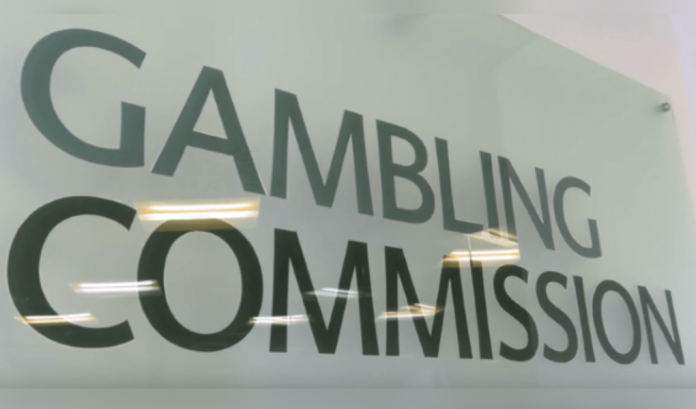 Culture Secretary Oliver Dowden has named Marcus Boyle as the new chair of the UK Gambling Commission (UKGC), overseeing the ongoing review of the 2005 Gambling Act.
Prior to joining the UKGC, Boyle gathered extensive experience in the finance sector, having been an equity partner for Deloitte, where he served as a board member, Chief Strategy Officer and Chief Operating Officer.
Outside of finance, the new appointee has also established a presence in the arts, currently holding the position of chair of the British American Drama Academy and is a trustee of London's Serpentine Gallery.
Boyle joins the regulator as the government considers the scope of its role and resources as part of the review, whilst online restrictions and marketing are other key areas of the industry being examined.
He will oversee a five-year term, replacing Bill Moyes as of 5 September, with the aim of bringing 'fresh impetus' to the regulator, with a white paper concerning the overhaul of the UK's gambling regulations due for publishing.
The possibility of Boyle's appointment was reported earlier this week by The Times, with DCMS allegedly describing the new chair as an 'outstanding candidate' to oversee the review of the UK's gambling regulations, as the department has apparently been seeking an individual with no prior betting industry experience or connections to take on the role.
"This is an important moment for the Gambling Commission as we fulfill our manifesto commitment to undertake the first major review of gambling laws in 15 years," Dowden remarked.
"New leadership will bring a new direction and focus for the Commission and I very much look forward to working with Marcus. His expertise will be invaluable as he steers the Commission into a new era of gambling regulation fit for the digital age."
Underscoring Boyle's experience with management in both the public and private sector, the UKGC noted that the new hire recently led the development and implementation "of a major programme of reform at a public sector body, driving change based on his robust financial management and governance capabilities".
Boyle's salary will stand at £55,000 per year, and his appointment has been made in accordance with the Governance Code for Public Appointments, by which the chair had to declare any political activity, of which he declared none.