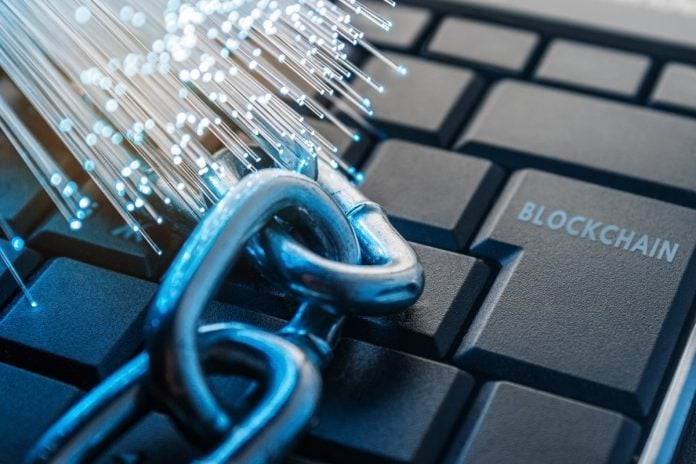 Payments network, Roxe, has expanded the usage of blockchain in South America – with the announcement that Rana Express, an international money transfer company, will become a Roxe node to send remittances from the United States to beneficiaries in Brazil using the Rana Wallet.
It elevates the embracing of blockchain across the region following the pandemic, as alternative payment options become increasingly important in the user journey.
"The US to Brazil is a large, important remittance corridor as we continue our global expansion and lead the shift of global payments from a traditional account model to a new blockchain- powered paradigm," commented Josh Li, chief business officer of Roxe.
"Today's international payment and remittance systems are too complicated, too slow, and too expensive. Our partnership with Rana continues our mission to make money smarter and enables its customers to send money to Brazil much faster, more reliably, and at much lower costs than before."
Roxe network was formed in a bid to save financial institutions significant time and costs by using blockchain technology to provide efficient clearing and cross-border settlement of payments and remittances.
"Our partnership with Roxe reflects our continued innovation in meeting the needs of the Latin American community in the United States, especially those of Brazilian heritage," added Matheus Freire, Vice President at Rana Financial. "We chose the Roxe network because it helps us advance our mission to offer the immigrant community in the United States the most reliable, fastest, and safest cash transfer service at the best price.
"Our customers rely on us to ensure their money is quickly and safely transferred to friends, family and business partners."
Roxe's technology allows member nodes to access a permissioned blockchain network so they can settle in seconds instead of days. Furthermore, today's news brings the number of Roxe network nodes to 16, adding to the company's momentum from eight recent partner signings.