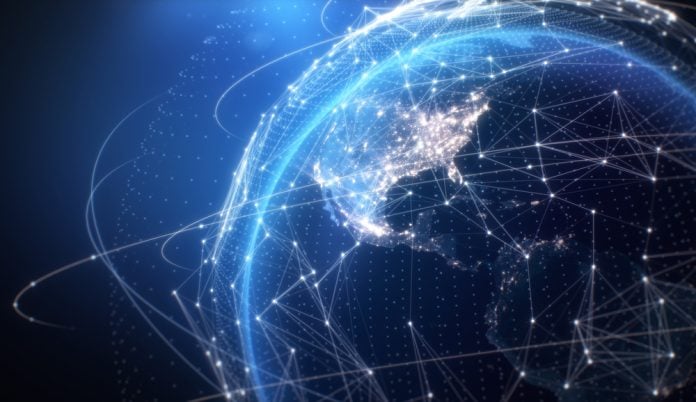 Checkout.com, a specialist cloud payment provider, has accelerated its growth with the launch of a Barcelona office to serve as a headquarters for operations across Southern European markets, including Spain, Portugal, Italy and Greece.
The move builds on the firm's already strong presence in Europe, with it serving ecommerce businesses like Mango, Farfetch, Glovo and Klarna.
Antoine Nougué, Head of Europe at Checkout.com, commented: "Think global, act local' is at the heart of our expansion proposition for global enterprises. Our local team across Southern Europe has deep insight and knowledge for those merchants wanting to expand and grow. We've witnessed explosive growth across the region, with more merchants investing in their eCommerce strategies to serve an emerging online market segment.
"The localisation of our proposition to the market removes payments as a barrier to scale for fast-growing online businesses, allowing them to unlock more revenue opportunities and serve customers a frictionless checkout experience."
Checkout.com's Barceolna expansion follows the elevation of the importance of a swift and flexible checkout experience for ecommerce firms as a result of the global pandemic, with traffic and reliance on digital transactions increasing significantly.
Florian Jensen, Global Fraud & Payments Director at Glovo added: "As one of the world's leading multi-category delivery players, with millions of users across 20 markets worldwide, a localised proposition is imperative to our success. Checkout.com's global payments routing platform has enabled us to optimise our card processing in existing markets and expand into new territories with speed and ease. Their growth mindset and agile platform make them the perfect payments partner for a global scaling company like Glovo."