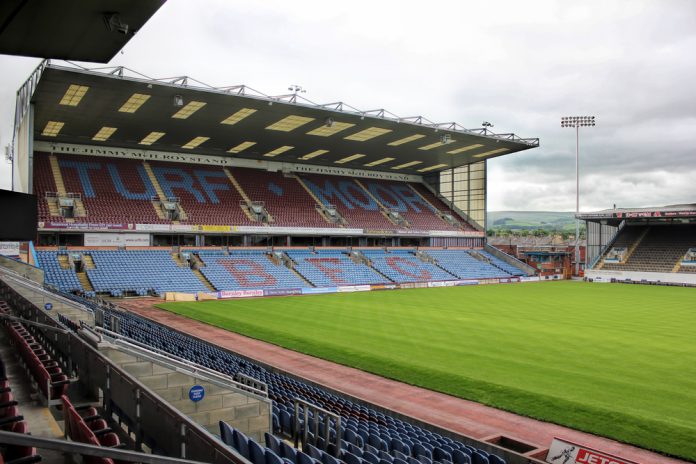 Premier League club, Burnley FC has become the latest club to explore NFTs for deeper fan engagement. 
Further looking at payment technology for enhanced engagement with its supporters, the club also revealed that it will utilise blockchain technology for fan ticketing.
It comes as the club forms a new partnership with YellowHeart, the NFT marketplace for music and ticketing.
Josh Katz, Founder and CEO of YellowHeart commented: "Here at YellowHeart, the fan experience is at the core of everything we do and it's our mission to help people engage and connect with the things they love.
"We've been at the forefront of pioneering NFTs in music over the last year and are excited to bring that expertise to help Burnley F.C. interact with their fans in unexpected, unique ways worldwide."
To be initially piloted through the Burnley F.C. Women's team, the partnership is one of the first instances of a professional European football team exploring alternative ticketing options through the blockchain, as well as engaging and connecting with fans through NFTs.
It follows the launch of YellowHeart's NFT marketplace earlier in the year, powering iconic moments for NFTs in music.
In March 2021, YellowHeart worked with Kings of Leon to present the first NFT album titled 'NFT Yourself'.
Most recently, YellowHeart collaborated with electronic music artist ZHU to build the first fan community by issuing free community tokens – the first time the issuing of tokens has been tied to a live experience.
Additionally, YellowHeart's marketplace features a sustainable NFT minting system that uses Ethereum Layer 2, which uses proof-of-stake, and is the most efficient blockchain solution in terms of gas fees and energy consumption.
Alan Pace, Chairman of Burnley F.C, added: "There is a technological revolution going on in the world right now and it is something that as a club we want to be a leader on in football.
"This partnership with YellowHeart is our first step in introducing NFTs and blockchain to the club, and I believe both technologies will drive huge efficiency in ticketing but also take fans' connectivity with the club to a whole new level."