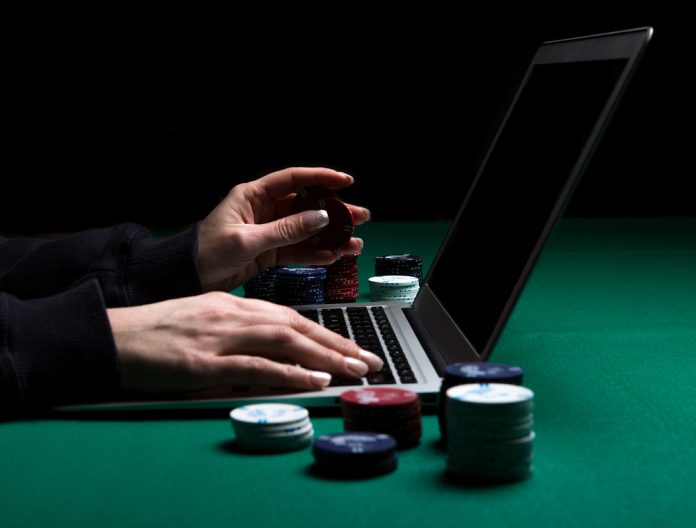 Safer gambling education charities YGAM and Betknowmore have combined for the unveiling of a bespoke training programme for Merkur UK.
The operator's new training programme has been formed by YGAM and Betknowmore's specialist teams, trained in the nuances of safeguarding customers against gambling-related harms.
YGAM and Betknowmore modules are City & Guilds assured, with relevant training set to the Gambling Commission's latest LCCP requirements on customer care standards and ensuring the protection of customers.
"The training managed perfectly to fit a topic as important as this into a two-day course, whilst keeping it interesting and engaging. Especially adding real life stories into the course to make it tangible and relevant,"  remarked Mark Schertle, Chief Operating Officer of Merkur UK.
"The content will ensure we keep safer gambling at the forefront of everything that we do. As always we are immensely proud of our team here at Merkur and the way that they take their responsibilities seriously."
Merkur UK reported instant positive feedback by its staff engaging with the training programme as 82% of participants reported that they would implement what they had learned from the modules into their daily work routines.
Additionally, 92% of Merkur participants reported 'very high' confidence in their understanding of 'customer vulnerability' having participated in YGAM and Betknowmore two-day training course.
Ian Shanahan, Head of Safer Gambling Partnerships for YGAM, said: "Developing these resources has been an amazing and important year. We will continue to embrace the feedback we receive following each training session, and we will continually act to make our programmes as relevant and effective as possible for the industry and for keeping players safe.
"We greatly appreciate the positive feedback the programme has received from participants, and we're eager to work with new partners about this vital training need for the industry."