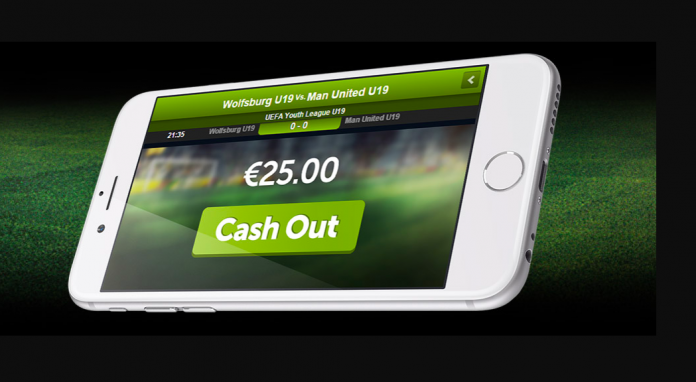 ComeOn Gaming, the B2C igaming unit of Cherry AB, has expanded its partnership with responsible gambling services software provider Neccton to cover further AML protections.   
Since 2019, Vienna-based Neccton has served as ComeOn's lead problem gambling behavioural analysis software and safer gambling tools supplier, provided through its 'Mentor' AI-based data and software suite.
ComeOn has agreed for Neccton's module to be expanded to safeguard and strengthen AML frameworks across its multi-brand igaming portfolio, servicing the diverse demands of the operator's compliance profile operating in multiple regulated market jurisdictions.
Juergen Reutter, Chief Executive Officer at ComeOn Group, said: "Neccton have always provided ComeOn Group with a highly efficient and professional service ensuring that all business needs are catered for."
"We have found a trusted partner in Neccton with a stable and robust system. Discovering more opportunities with the software, it became a natural choice for us to expand this collaboration when taking our next steps in strengthening our work within the AML sphere which plays a crucial role in our regulatory compliance."
Recognised as one of igaming's first safer gambling software developers, Neccton underlines its data science and academic principles in its approach to building new software components helping licensed clients strengthen their compliance needs and building player trust.
Neccton director Dr Michael Auer commented on the ComeOn extension: "AML is such a hot topic in Europe at the moment and rightly so, it's a very serious matter. There are many commonalities in the data for player protection and those for AML, so we thought it made sense to offer our clients this extra protection as an additional module within mentor. It's highly cost-effective and our clients using it around the world are extremely satisfied."