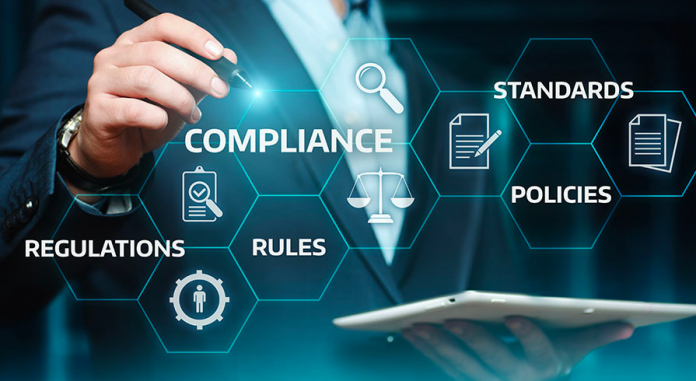 Enteractive has been recognised for its commitment to responsible gambling practices after receiving a Global Gambling Guidance Group (G4) accreditation.
The accreditation, described by Enteractive as a 'feather in the cap' for the company, demonstrates that the retention and acquisition specialist "puts responsible gambling at the centre of its revenue generation activities for partner operators".
"We're incredibly proud to have scored so highly with the G4 auditors, and this just goes to show the commitment and priority we give to responsible gambling practices in the daily course of our partners' engagement projects," commented Pedram Padidar, COO at Enteractive.
"The players are our industry's most important assets, so it's crucial to offer sustainable entertainment with safety standards to keep the players enjoying the fun, while protecting those at risk."
Enteractive logs any players issues relating to responsible gambling and informs the respective operator to allow them to reach out directly to players and ensure their well-being and safety.
Carried out on 25 March 2021, this latest audit is the third G4 certification that Enteractive has received since 2021.
In its assessment, G4 noted that it "was impressed with the evidence provided, and the knowledge and enthusiasm demonstrated throughout the audit", adding that "the ambition to approach the various processes [in responsible gambling] in a holistic manner, and engagement with reactivation agents, is indicative of the comprehensive approach the team has set out".