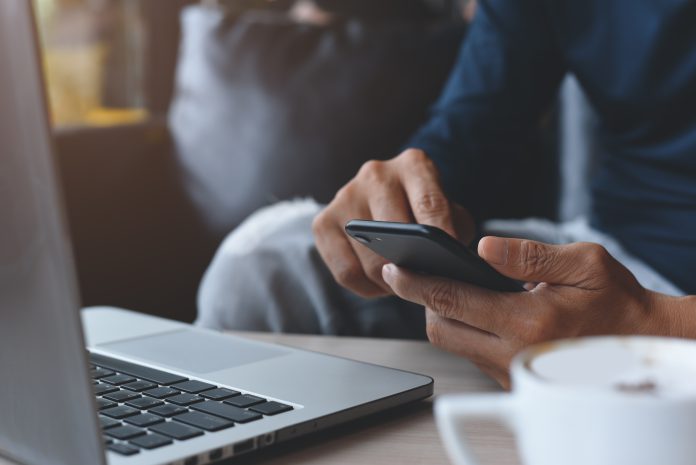 Head of Payments Caesar Sengupta will depart online payment giant Google Pay after nearly 15 years at the firm. 
Sengupta has been a key part of the firm's growth and played a pivotal role in its 'Next Billion Users' initiative, which focused on making online services more accessible to a wider range of consumers and demographics.
"After 15 years with Google, Caesar Sengupta has made a personal decision to leave the company and start something entrepreneurial outside of Google," a company spokesperson told CNBC.
"Through his time at Google, Caesar has played a key role in starting, building and leading initiatives such as ChromeOS, Next Billion Users and Google Pay. We are excited to see what he builds next and wish him the best in his new journey."
Under his tenure, Google Pay expanded to India, a significant move in growing the connectivity and financial efficiency of the country.
Sengupta stated in a LinkedIn post: "My last day at Google will be April 30th. I haven't decided what I will start next.
"I remain very positive about Google's future but it's time for me to see if I can ride without training wheels."
Further underlining his focus on tech and the growing sector, Sengupta guided Google to the investment of a myriad of Asian-based startups. He was also ever-present at speaking events, where he shared insight and knowledge of growing connectivity.