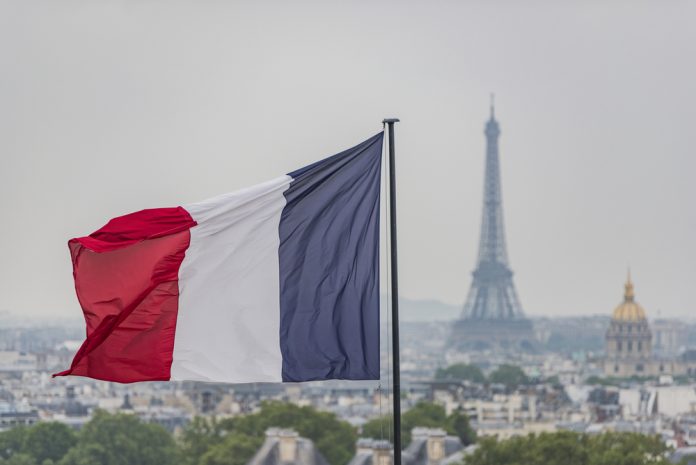 The French online gambling industry posted record revenue growth for 2020, with the betting sector netting €1.74 billion, a figure which was up 22 per cent on full-year 2019 results.
In its annual market summary, L'Autorité Nationale des Jeux (ANJ), France's new unified gambling regulator, attributed the growth to a combination of factors that saw 'new market players' benefit from the strong take-up of digital gaming services during France's health crisis.
Despite the cancellation of all French professional sports leagues from April onwards, French sports betting recorded a 7 per cent revenue increase to €940 million (FY2019: €880m), as the sector was also bolstered by the registration of one million new customers in 2020.
French racing was able to set a new 'historical growth benchmark' in revenues to €354 million (FY2019: €272m), a positive result as the sport's monopoly PMU had to sustain its business whilst dealing with the total wipeout of its point-of-sale network.
ANJ Chairwoman, Isabelle Falque-Pierrotin, explained: "The good health of the online gambling sector, due in particular to the massive arrival of new players in sports betting and poker, means that operators must step up their initiatives to prevent problem gambling and protect minors." Falque-Pierrotin commented on ANJ market summary.
"In line with the new obligations that came into force in 2020, they must better identify and assist at-risk players, provide tools for moderating playtime or betting and ensure responsible promotional strategies. This is more important than ever, and with major sporting events approaching before the summer, promoting recreational gambling must be a priority shared by all. "
Furthermore, PMU's focus on the digitisation of its products saw French racing record a 33 per cent increase in totaliser wagers to €1.5 billion (FY2019: €1.1bn).
Maintaining growth across all digital segments, French online poker revenues hit a record €450 million, up 64 per cent on 2019 results of €272 million – 'erasing its previous benchmark of 2011, the first full year of the market opening'.
For 2021, the ANJ has issued its new 'technical command' to licensed operators, which the agency will use to present deeper reporting of French online gambling performance auditing all product performance.
Early 2021 developments have seen the ANJ secure federal approval on the formation of a new problem gambling and addiction strategy to be implemented across French regions and health services.